3 Reasons Audience Research is Critical to the Success of your Next Marketing Campaign
By: Cassie Caranci | January 25, 2018
Millenials are using Instagram more often, but baby boomers prefer Facebook. Young males surf YouTube, while young females are spending more time on Snapchat. Knowing what appeals to who can be tough, especially when it comes to digital trends. When you look at marketing campaigns, the winners are those that create buzz and conversation, while others miss the mark because they just don't resonate or make sense.
Before you can confidently execute new strategies or tactics, you must understand your audience's behaviours and influences. Consider the following reasons why audience research is crucial to the success of your next campaign.
Helps define your audience
To get a good grasp on your audience, create detailed personas. Personas are defined as fictional, generalized representations of an ideal target audience and they are typically based on in-depth market research, insights and analysis. Understanding how the target audience behaves, spends their time and consumes information will help you focus your strategy and execution.
Informs effective key messaging
Content that's relatable and engaging will hit home with your audience. Be clear, concise and consistent to increase readability and impact. Determine the most important core messages and write simply, but with enough interest to hook your reader.
Provides key feedback and insights
You and your team may think the campaign is next level amazing. But if the audience thinks otherwise, your campaign could flop. Depending on your campaign goals, consider facilitating focus groups, distributing surveys or conducting interviews with your target audience. Candid feedback on key messaging, visuals and overall design will help refine campaign materials and ensure engagement across the board.
Market research takes time, effort and high attention to detail. But, informing your ideas with statistics and participant insights will improve the success and impact of your campaign.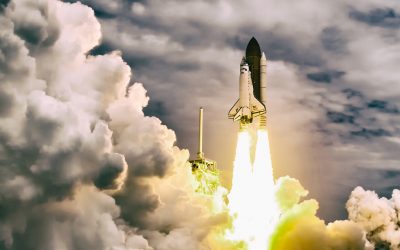 Standing out on social media takes more than just posting a few times a week. With more than 65 million businesses using Pages to connect with their audience, evaluating the effectiveness of your social media efforts is more important than ever.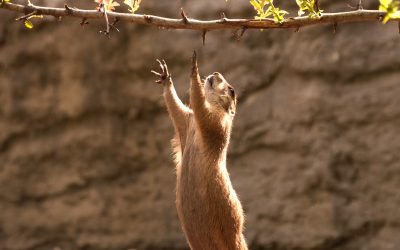 Last week, Facebook CEO Mark Zuckerberg dropped some serious (but not so shocking) news about the platform's algorithm. Officially, Facebook will de-prioritize posts from businesses, brands and media and focus on updates from a user's friends and family. While organic reach on Facebook has been declining for years, this update further reduces the number of fans that will see a Page's activity. So, what's a business to do? Here are four ways you can still get in front of your audience.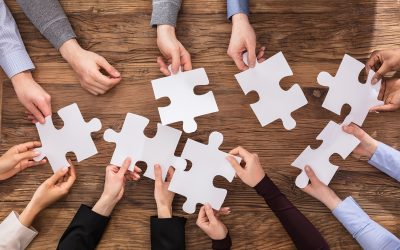 If there's one thing that's consistent across healthcare, non-profit, B2B and B2C organizations, it's content. Along with driving website traffic and generating leads, blogging on a regular basis positions you as an expert in your industry.