Commitment to Our Community
At Lashbrook Marketing and Public Relations, we want to make a difference and that means making annual commitments to causes that inspire us and striving to help organizations do good.
New Canvas of Life
Performing almost 200 transplants annually, London Health Sciences Centre's (LHSC) Multi-Organ Transplant Program is one of the leading transplant programs in Canada. "New
Canvas of Life", the transplant program's only annual fundraising event, was launched to rally a community of support.
We have witnessed the power that organ donation has to save and transform lives. Each year, we are proud to donate our creative time, talent and passion to support New Canvas of Life, and the life-changing work of LHSC's Multi-Organ Transplant Program.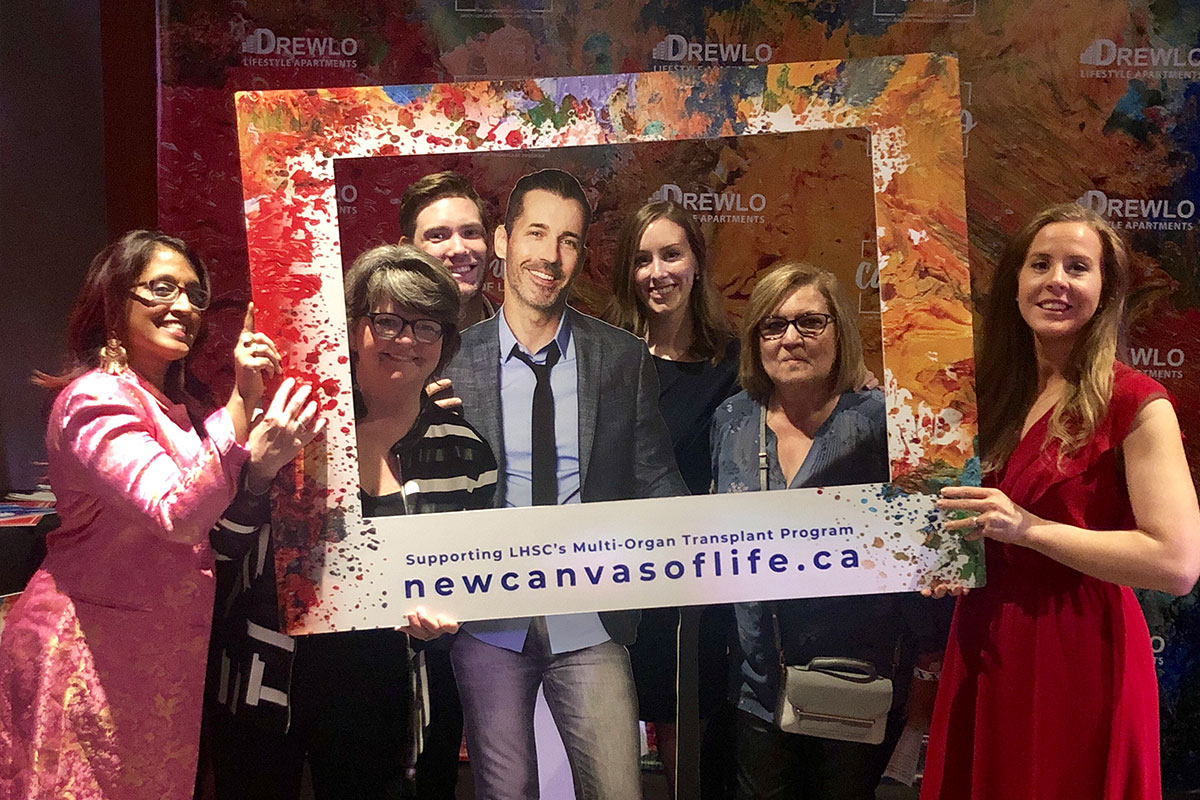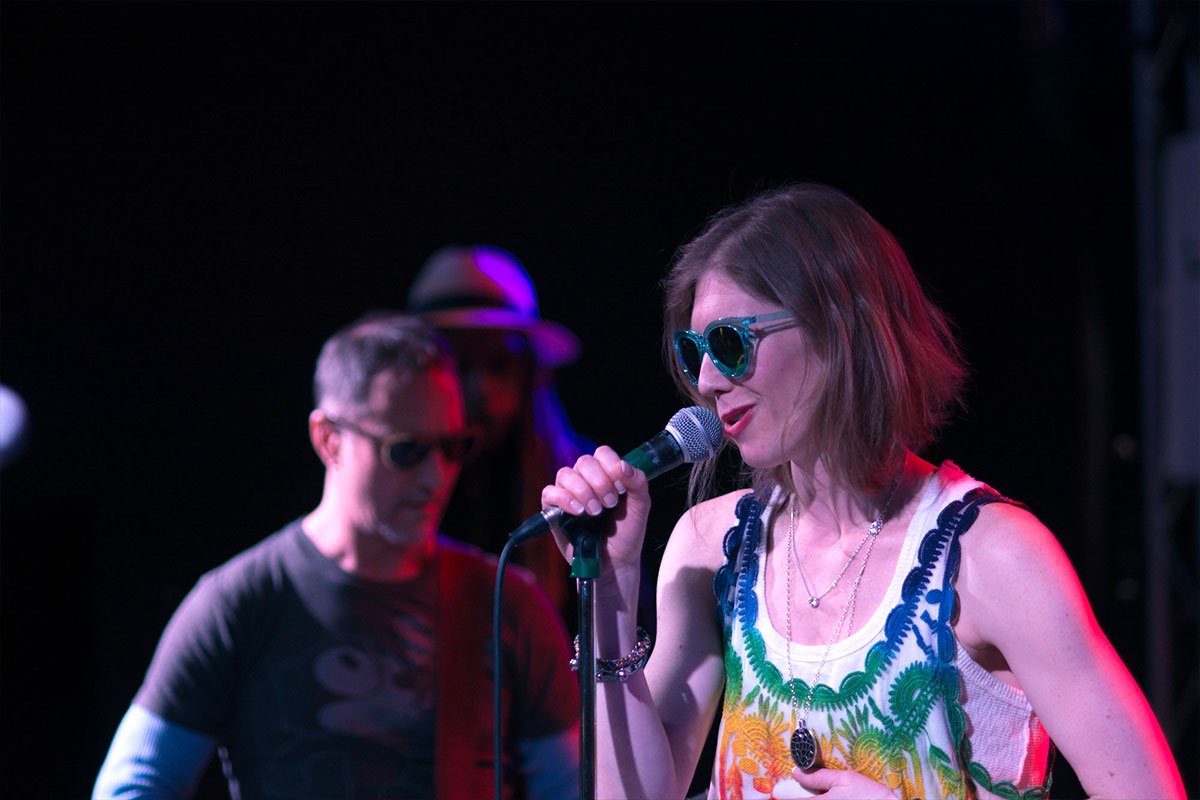 Court House Rocks
Court House Rocks is an annual concert fundraiser that features the musical talent of London's lawyers in support of London Lawyers Feed the Hungry program.
With great music and a great cause, we support hunger relief in London through the yearly pro bono development of creative print materials.
Family Christmas
Instead of a staff gift exchange, we participate in a Christmas gift drive through LIFE*SPIN, a Community Economic Development (CED) organization serving low-income citizens in Ontario.
Matched with a family in our community, we enjoy fulfilling their wish lists during the holiday season.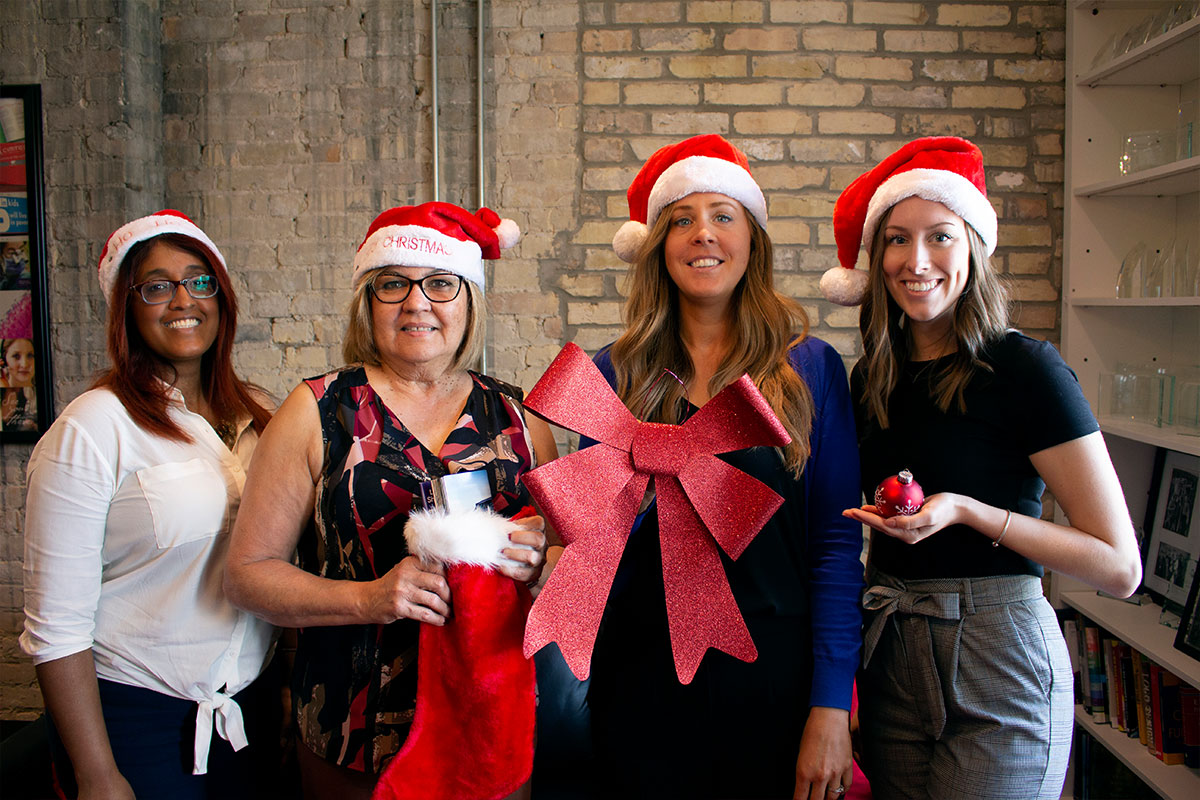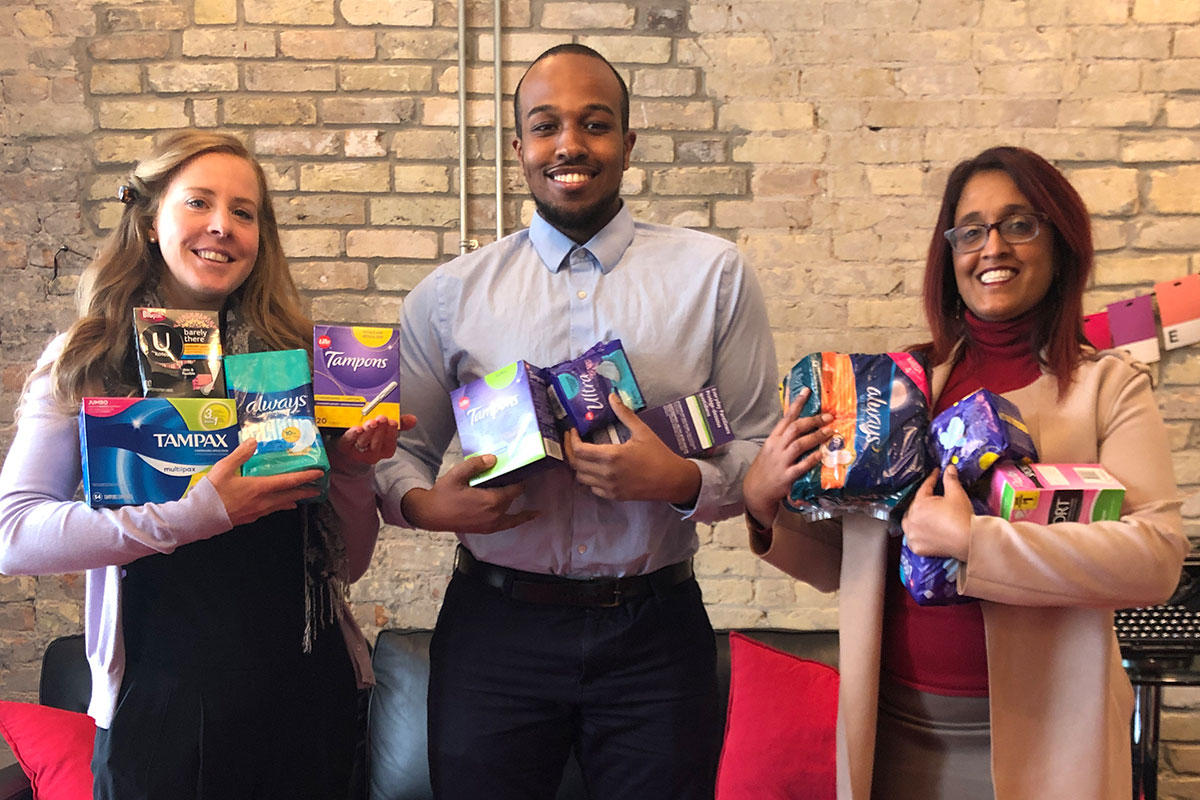 Tampon Tuesday
Menstrual Hygiene products are one of the most requested yet least donated items at food banks. Tampon Tuesday is an event that fills this gap, providing feminine hygiene products to women in our community facing homelessness and poverty.
As a team, we regularly come together to support this event, donating products to women in London who need them most.
Fostering Young Talent
Fostering young talent is key in supporting London, Ontario's digital-creative sector and overall economic development. We maintain partnerships with Fanshawe College's Interactive Media Design Program to share our expertise and guide students in creating innovative campaigns.
The students of 2016-2017 designed memorable public awareness campaigns that sparked a conversation about a topic that is dear to our hearts, organ donation.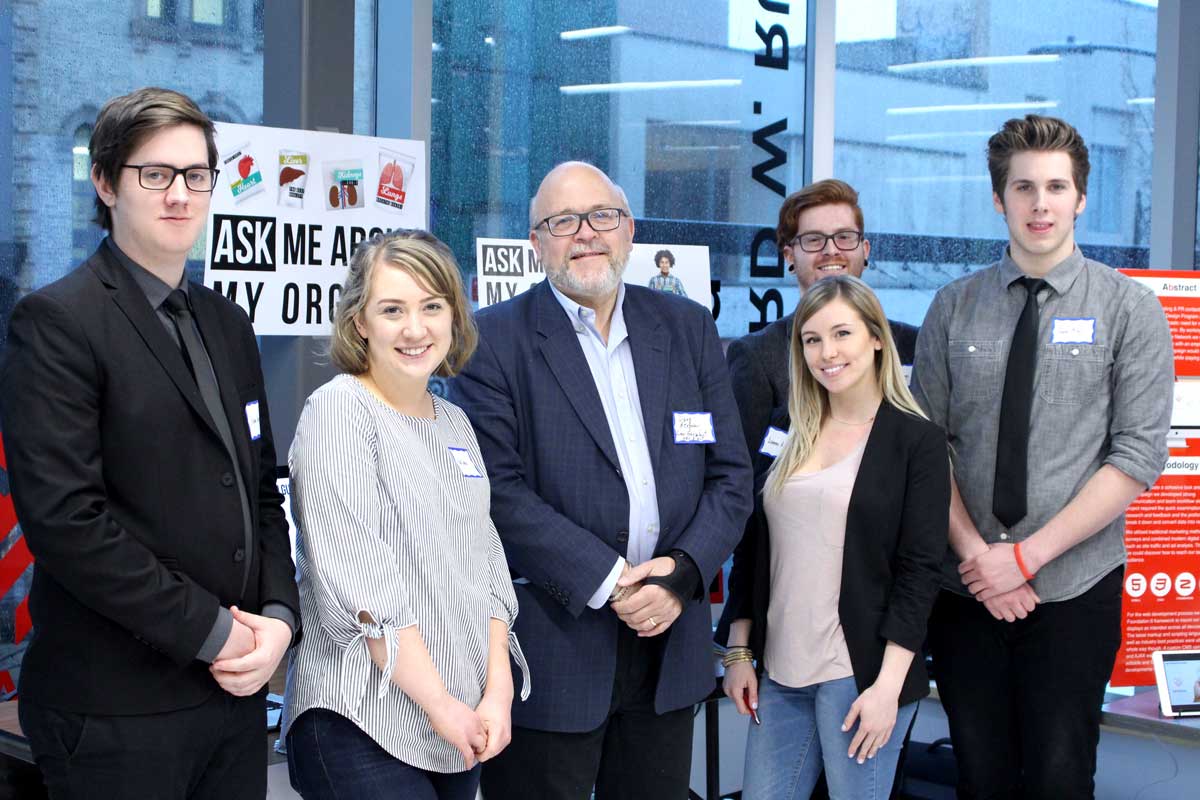 Country Classic Auction
Our gang of cowboys and cowgirls support the London Health Sciences Foundation's Country Classic Auction every November.
Last year's theme, A Grand Ole Night in Nashville, was the perfect opportunity to bring back our interactive photobooth and snap pictures of all the superstars in attendance. The event brought the community together to raise almost $500,000 for the Foundation's mental health program.
Spreading Holiday Cheer
More than 35,000 people in the London area live in extreme poverty. This can be especially difficult around the holiday season. The Salvation Army Christmas Kettle Campaign raises funds for those in need and provides access to food, clothing and shelter.
While Christmas shoppers were bustling around the Covent Garden Market, we partnered with London Symphonia to spread holiday cheer and encourage kettle donations.
Our team gives their time and talent to many community and arts organizations throughout the city, including:
• Fanshawe College
• Brescia University College
• Ivey Business School
• Junior Achievement of London and District
• London Community Foundation
• United Way of London and Middlesex
• London Symphonia
• London Food Bank
• Ronald McDonald House Charities Southwestern Ontario
• International Association of Business Communicators (IABC) London Chapter