Personal stories get community attention and demonstrate the "why" behind giving to a local hospital
In health care, the competition to get the attention of donors has become increasingly fierce. At London Health Sciences Foundation (LHSF), a $200 million fundraising campaign needs to get the attention of the community. To attract donor support, it must demonstrate the impact of giving on patients and their families.
From life-saving surgery to transformative mental health care services, the integrated marketing campaign developed by Lashbrook Marketing and Public Relations features personal stories and testimonials. Through videos, billboards, signage, website features and print materials, the content is used across a variety of print and online platforms to support their fundraising and awareness building efforts.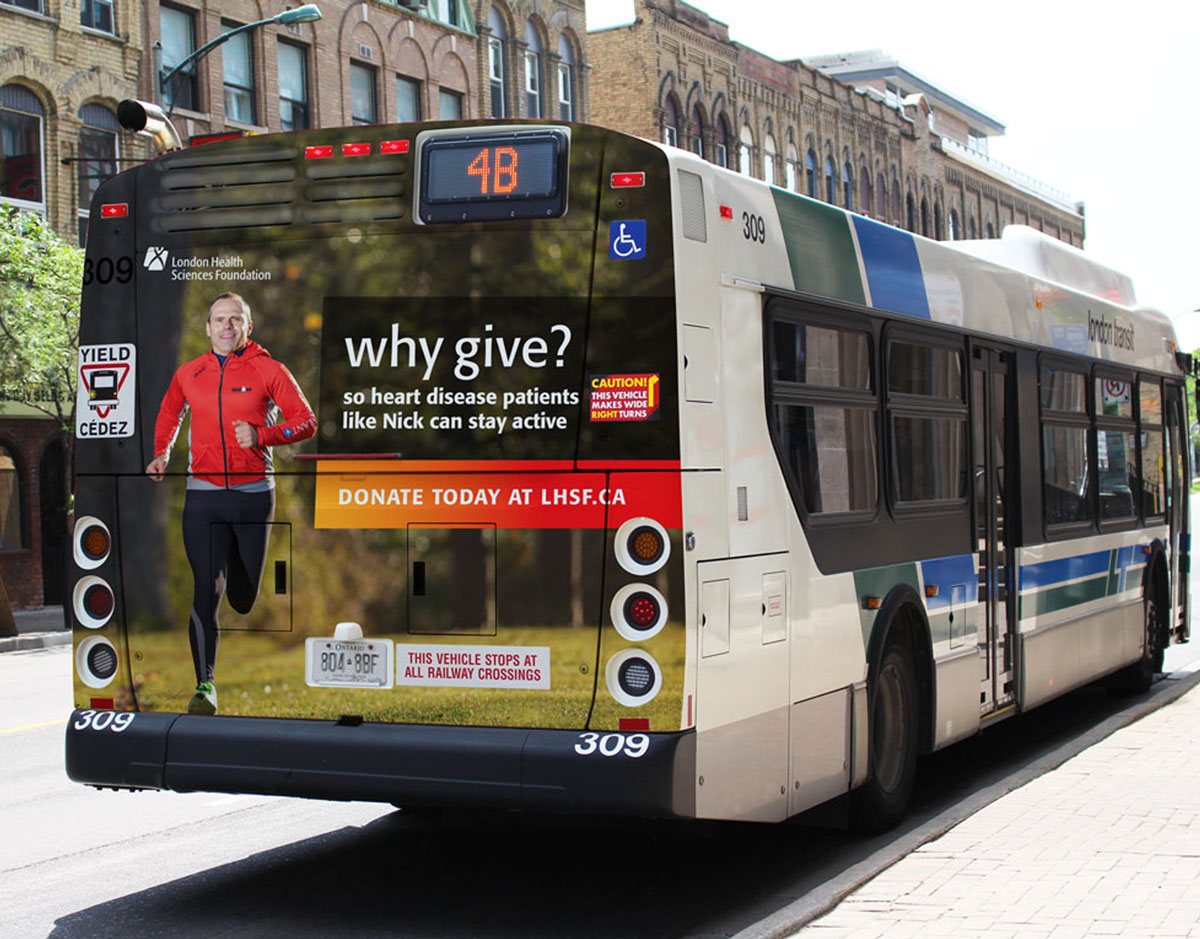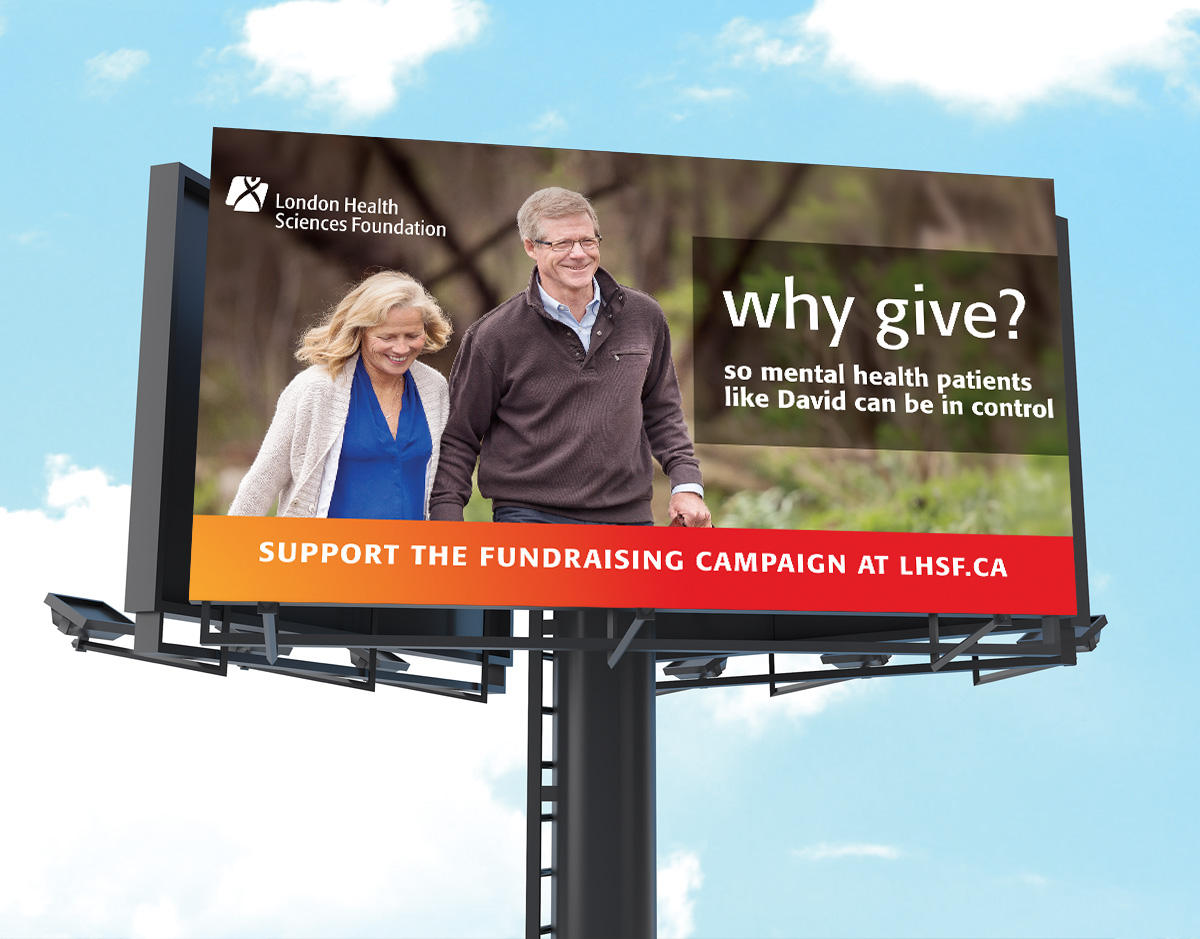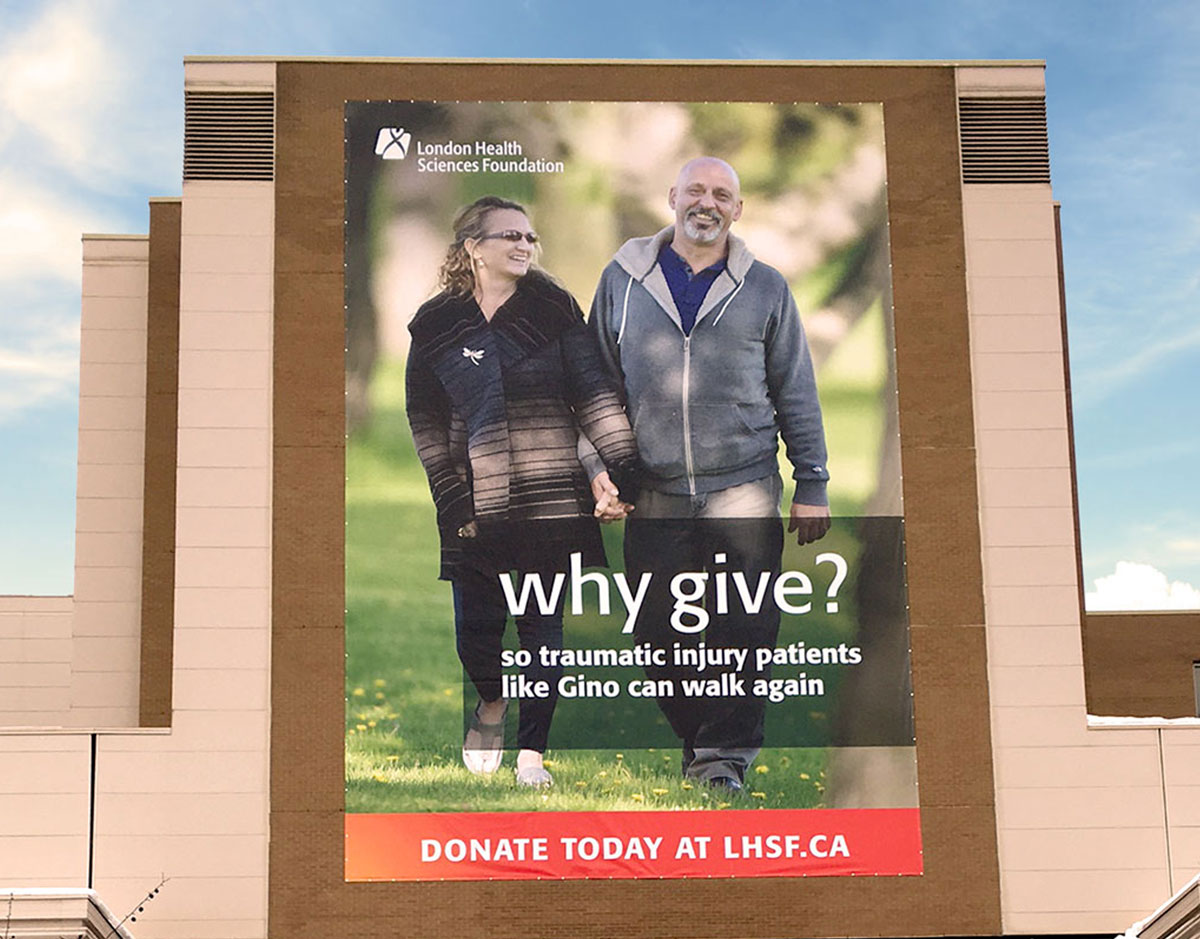 You may also be interested in….
Hard-hitting statistics shock a community and position a funding agency as a community leader