Hospital foundation's social media awareness campaign changes the conversation
Five months prior to entering the public phase of their largest capital fundraising campaign in their history, the Northern Lights Health Foundation (NLHF) needed to raise awareness of the programs and services at Northern Lights Regional Health Centre (NLRHC) and lay the groundwork for donor support.
Lashbrook Marketing and Public Relations identified a much-needed opportunity to use NLHF's capital campaign and the months leading up to its launch to change the conversation about the hospital in the community.
A targeted online approach successfully increased web traffic through social media by 20% compared to the previous year, increased Facebook page likes by 8% and inspired positive online conversations about NLRHC's programs and services.
IABC London Virtuoso Best of the Best Award
Communication Management
20% increase in social traffic compared
to the previous period
Over 200,000 online video views
across Facebook and YouTube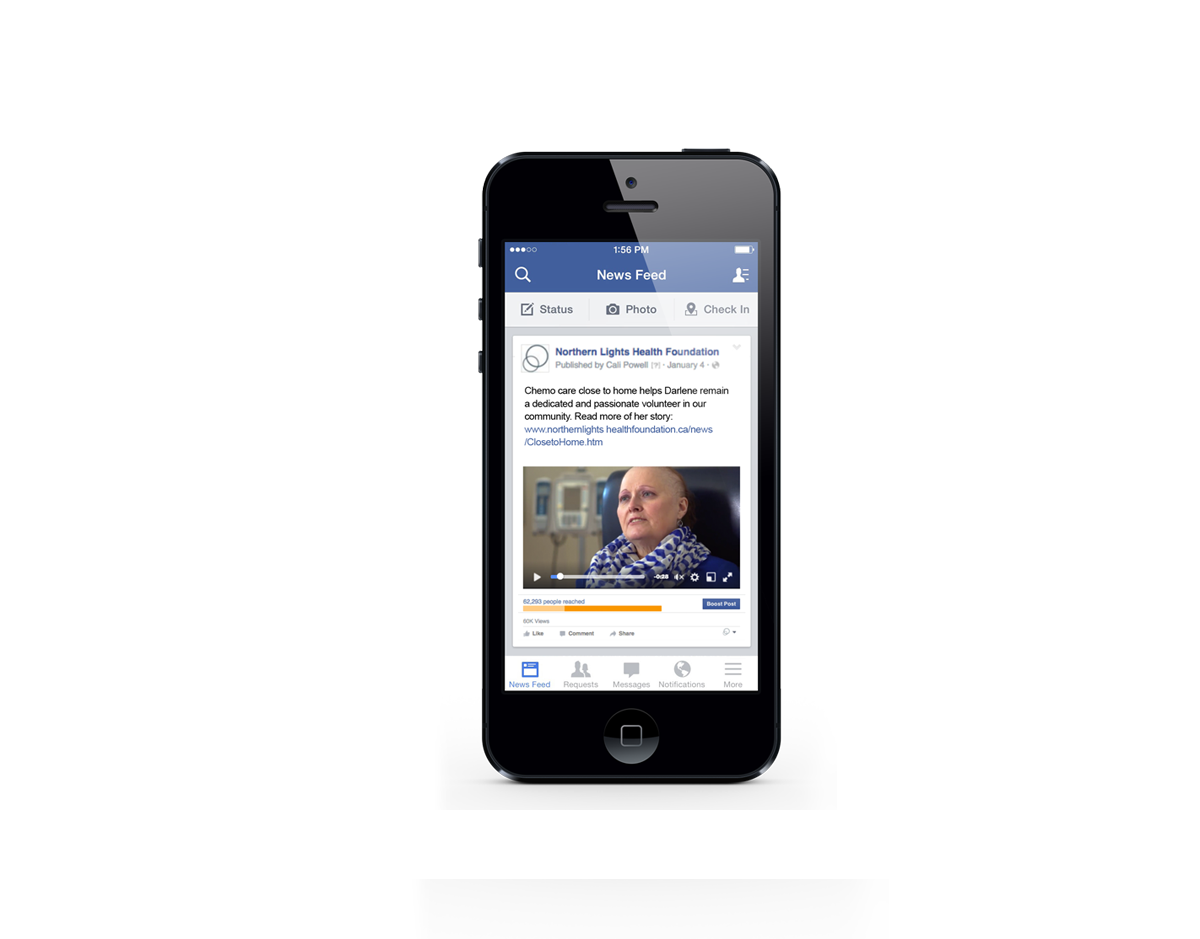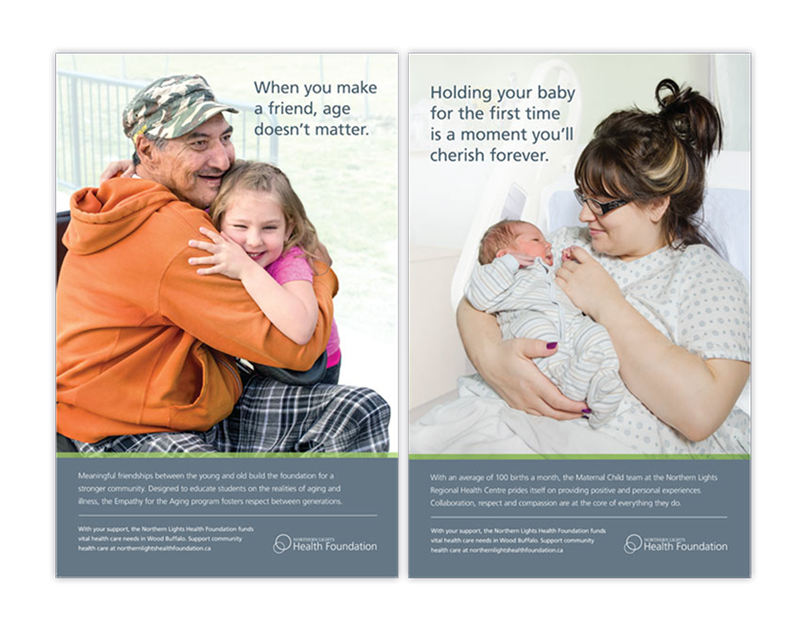 You may also be interested in….
A multi-channel campaign changes perceptions of an outdated brand and increases average gift size by 40%
Visual campaign promotes the core values of patient care and achieves 100% participation from physicians