How an arts non-profit made a comeback, regained trust in their community and reached over 38,000 Facebook users
When London Symphonia decided to make the move from their temporary identity as #WePlayOn, they knew it would be a challenge. With some history to overcome, the orchestra adjusted its focus to re-establishing itself as community-centric and professional, with a forward-facing, fresh lens. London Symphonia knew they needed a marketing and public relations agency that would expand the orchestra's audience, increase interest and communicate their passion for live performance.
Lashbrook Marketing and Public Relations successfully put London Symphonia back on the map as the city's premier orchestra. Ticket sales for the 2016-2017 season increased by 250%, over 38,000 people were reached on Facebook, along with over 40,000 impressions on Twitter and all regional media outlets covered the story.
250% increase in tickets sales for
the 2016-2017 season
Over 38,000 people reached on Facebook
and 40,000 impressions on Twitter
Regional coverage by all
major media outlets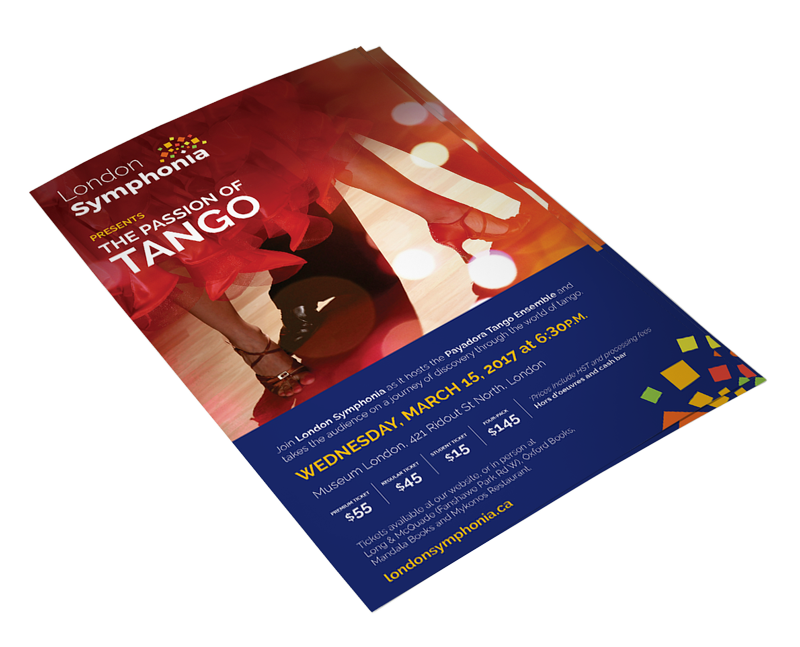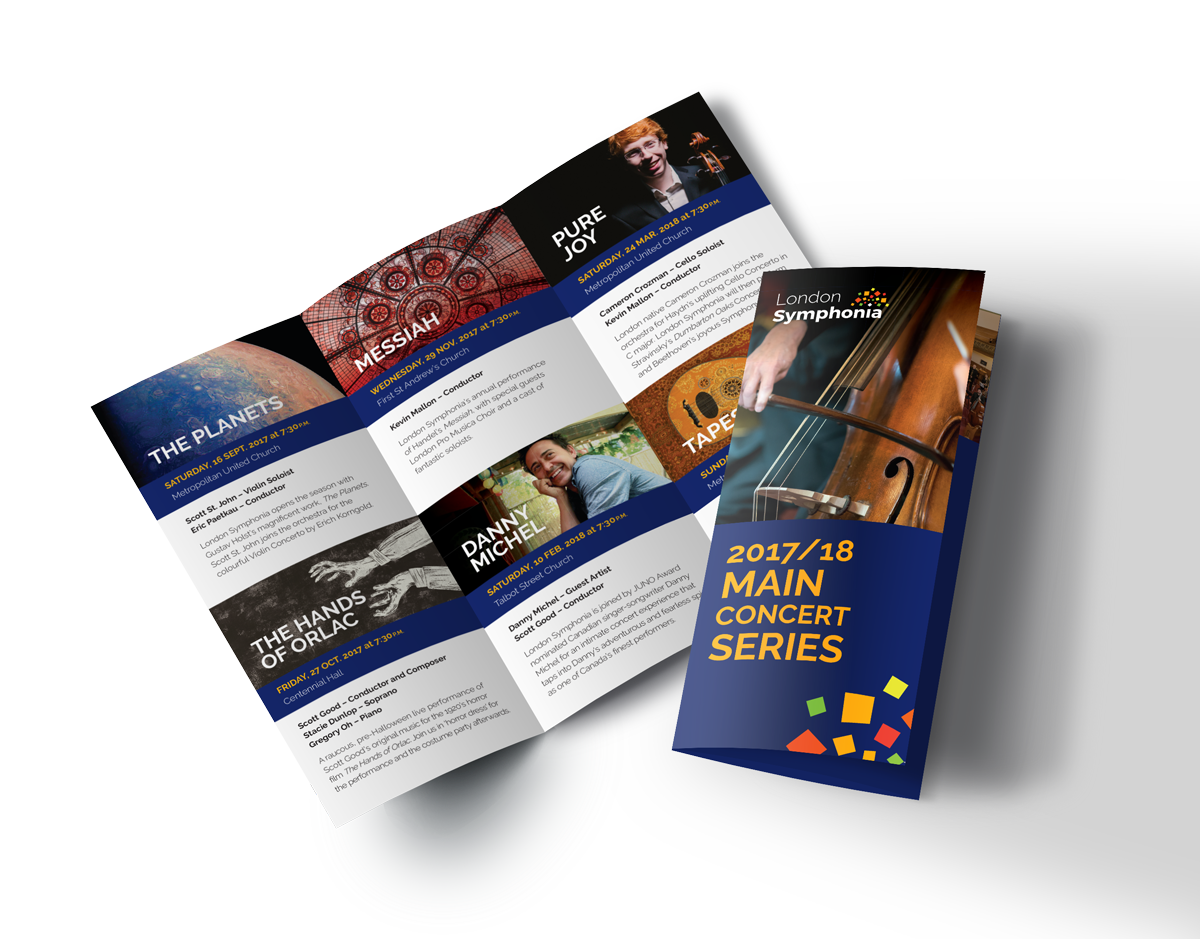 You may also be interested in….
A national association unifies its membership through an inclusive and collaborative brand