Hard-hitting statistics shock a community and position a funding agency as a community leader
London Community Foundation's bi-annual report card Vital Signs 2016 needed to hit harder and be bolder than anything that came before it to accomplish one complicated goal – break down barriers to mental health care in the city. Every statistic showed that mental health was a consistent factor throughout the lifespan. More than 150 agencies and mental health programs existed, with little to no integration of services, and no clear solution for people in crisis.
Lashbrook Marketing and Public Relations took the conversation into the digital space, through dramatic, gritty, de-saturated photographs on a stark website and five shareable videos that illustrated the heartbreaking outcomes of experiencing barriers to mental health services, followed by a clear call-to-action – The Time is Now.
On the day of the launch, the campaign hashtags were trending number one in the city and the momentum continued with praise from Community Foundations of Canada. Most importantly, community organizations have rallied around LCF to have a vital conversation about how to fix mental health care.
IABC London Virtuoso Award of Merit
Community Relations
Campaign hashtags were trending number one
in the city on the day of the launch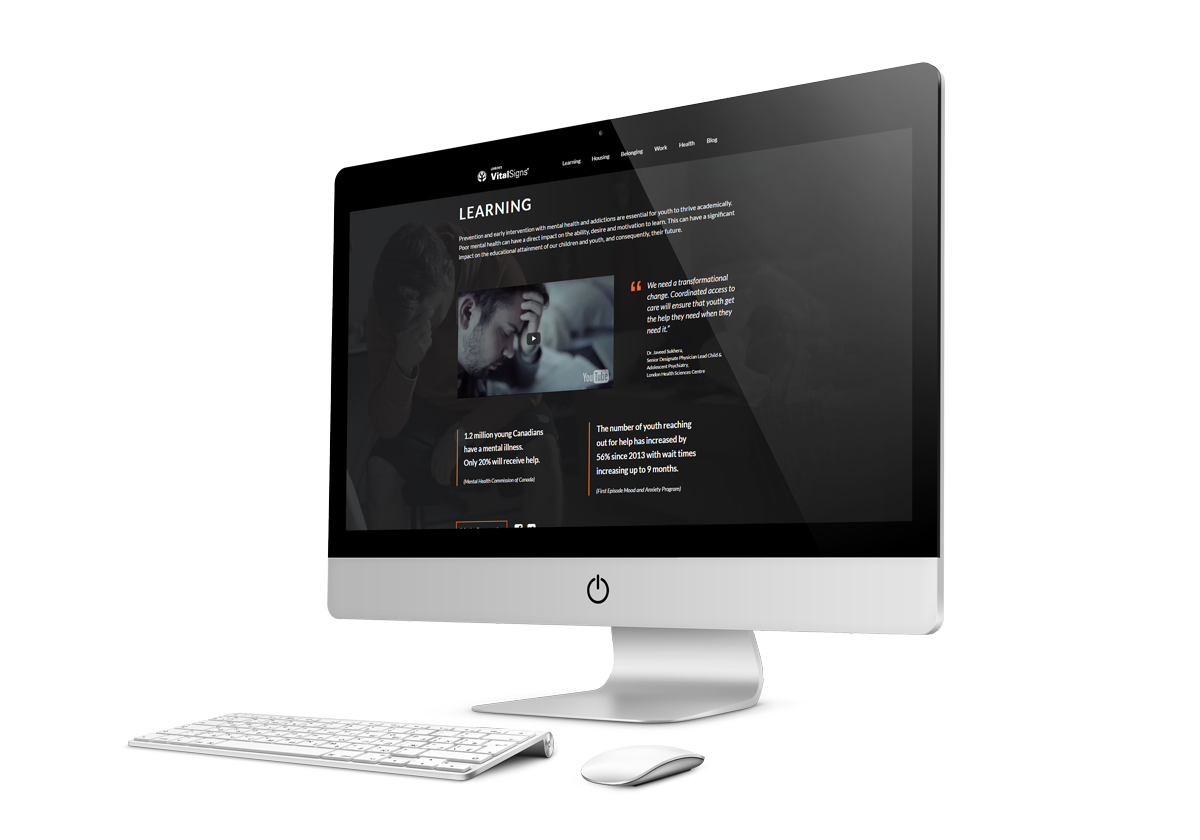 You may also be interested in….
An economic development corporation turns the page forward in growing city investments and attracting top-notch talent