ACCESS Open Minds Chatham-Kent
A youth mental health hub sets the tone for a national campaign launch
When Chatham-Kent qualified to participate in a nationwide youth-focused mental health research project, ACCESS Open Minds, they wanted to be the first of 12 sites to launch and position itself as a leader in youth mental health. They needed a marketing strategy and unique brand that would establish their site as the leader in accessible youth mental health services.
The strategic research and integrated marketing approach that Lashbrook Marketing and Public Relations developed, successfully assisted Chatham-Kent in being the first site to launch in Canada.
This resulted in increased brand and service awareness, both online and in the community. Youth involvement, focus groups and collaging sessions directly informed the "What's Your Emoji" approach. Compelling and bright marketing materials were created, complementing a formal launch event that attracted over 300 attendees. This initiative to provide mental health services under one roof was truly created by youth, for youth.
IABC London Virtuoso Award of Excellence
Special Events
Over 300 attendees
at the launch event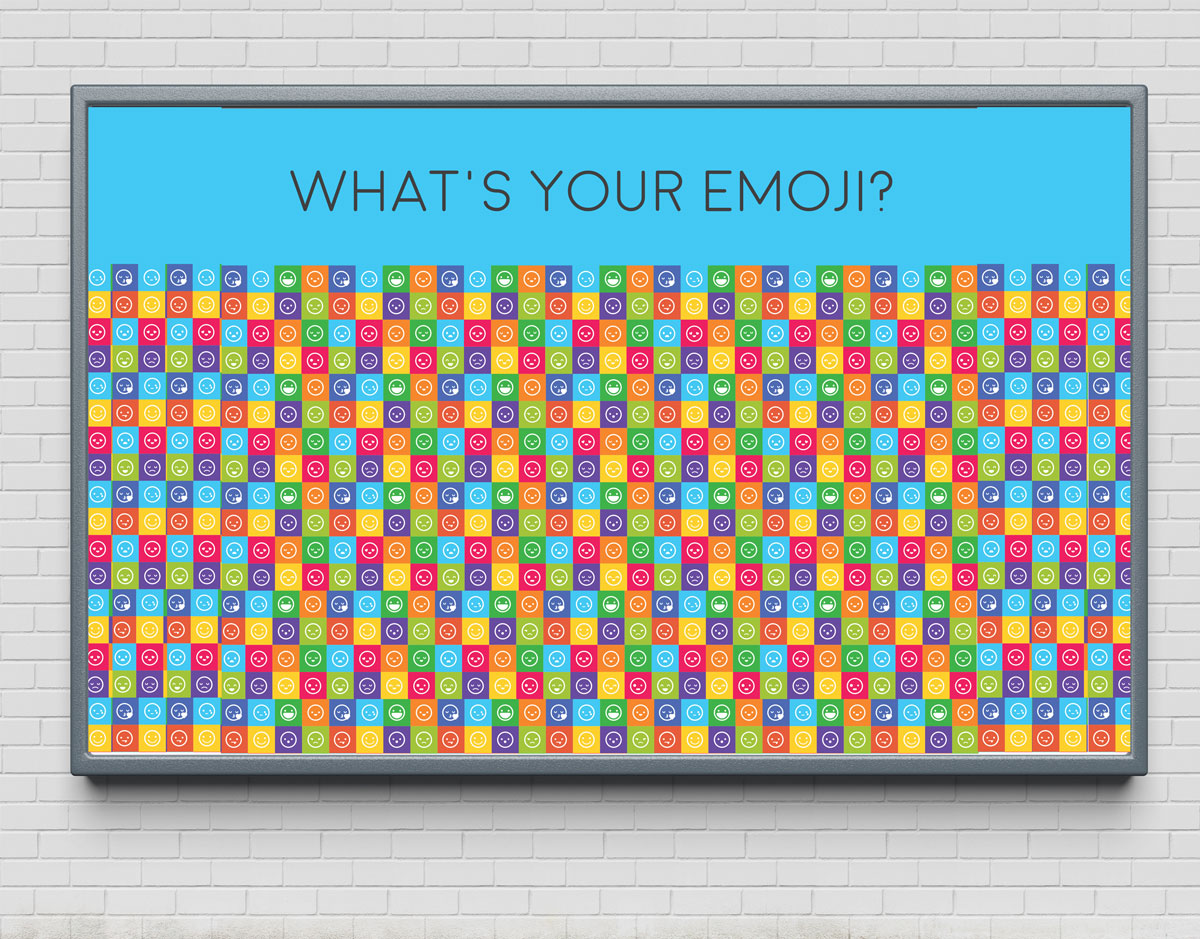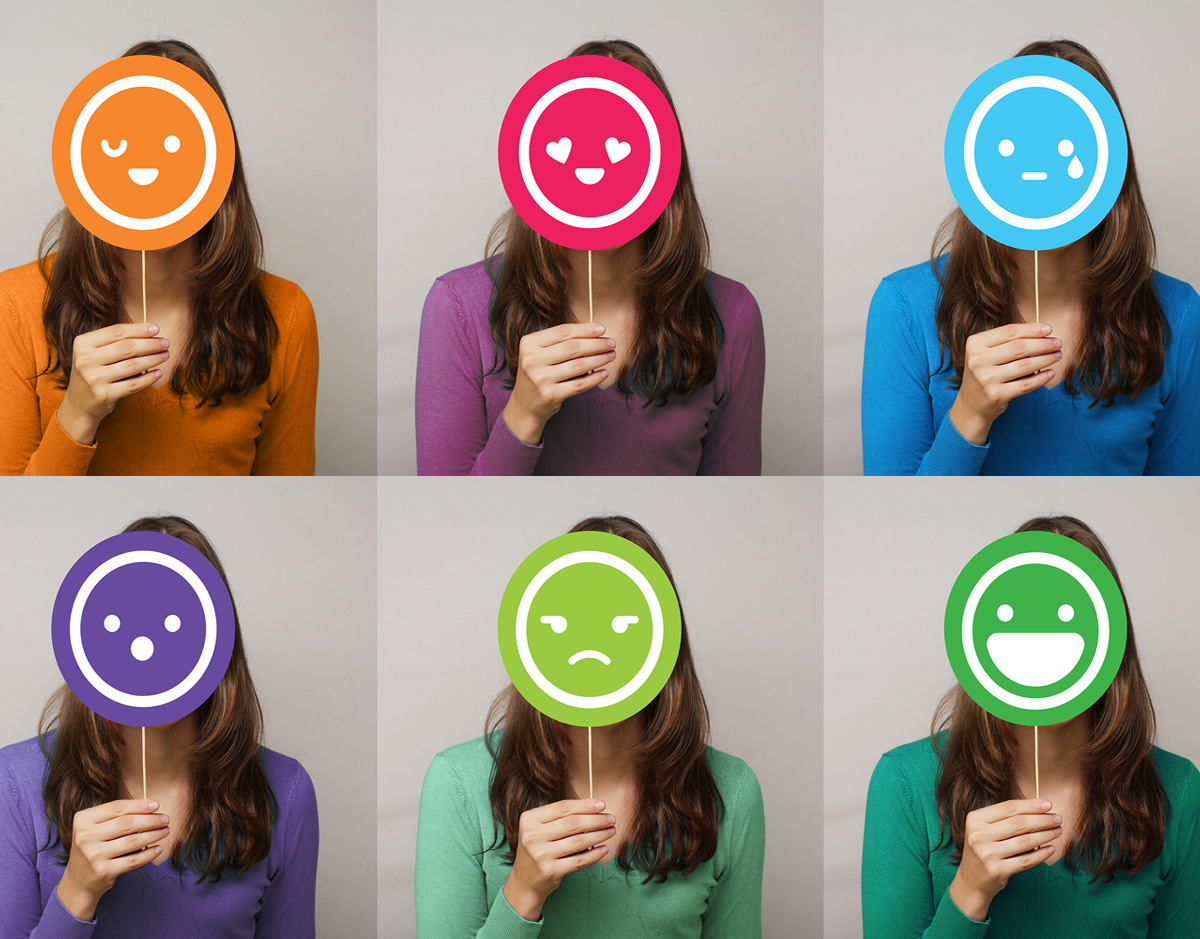 You may also be interested in….
Hard-hitting statistics shock a community and position a funding agency as a community leader
Bold and engaging website teaches youth about high-risk behaviour and makes a big impact