Embody your brand voice, demonstrate expertise and influence action with compelling and valuable content.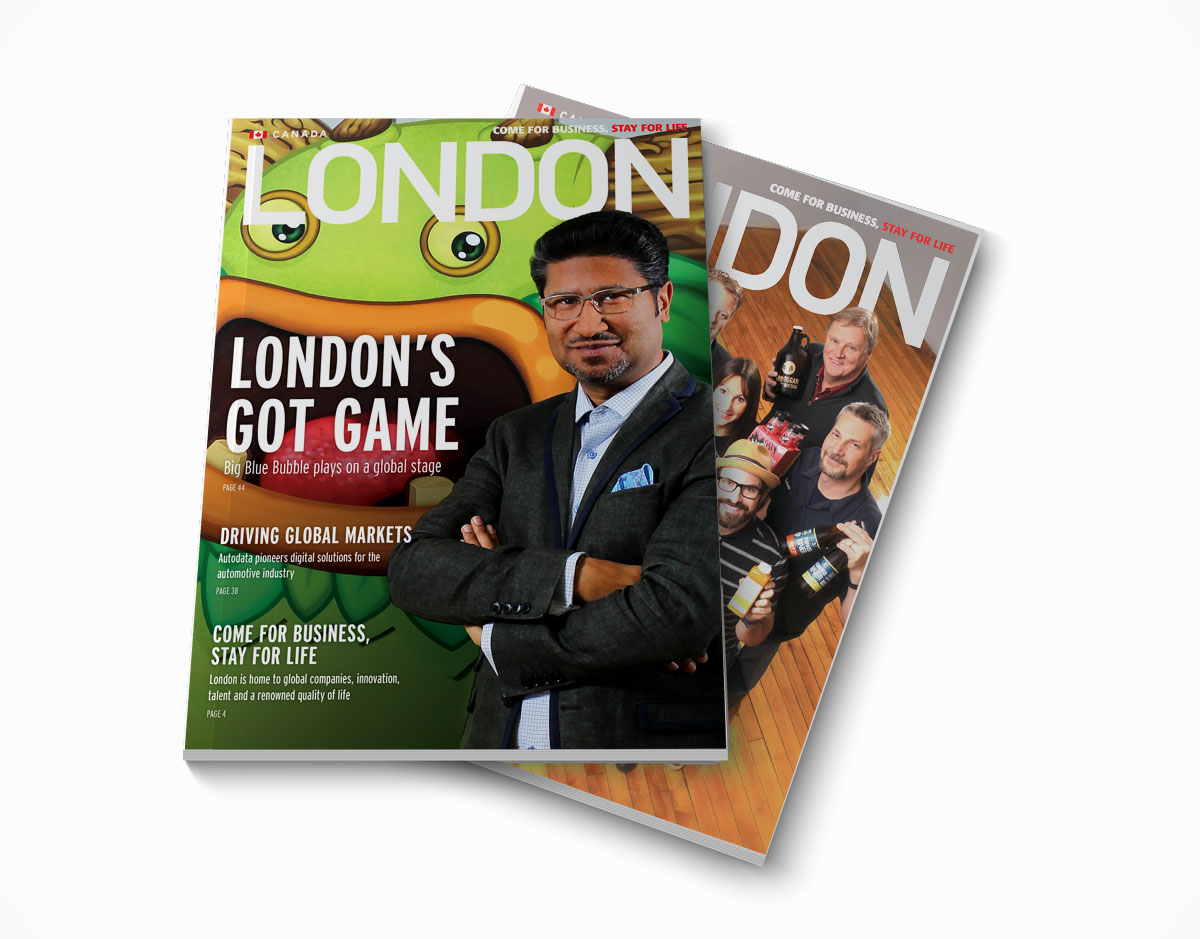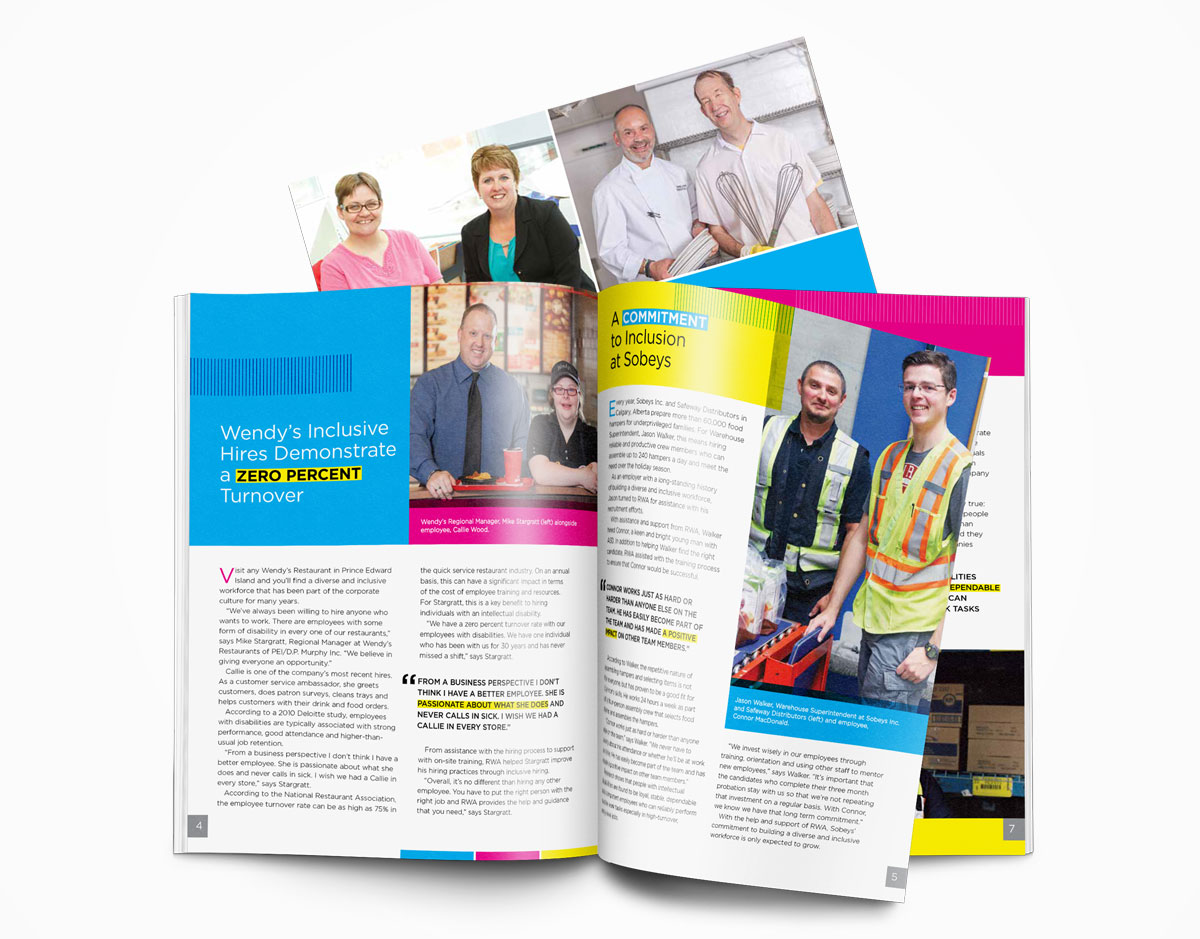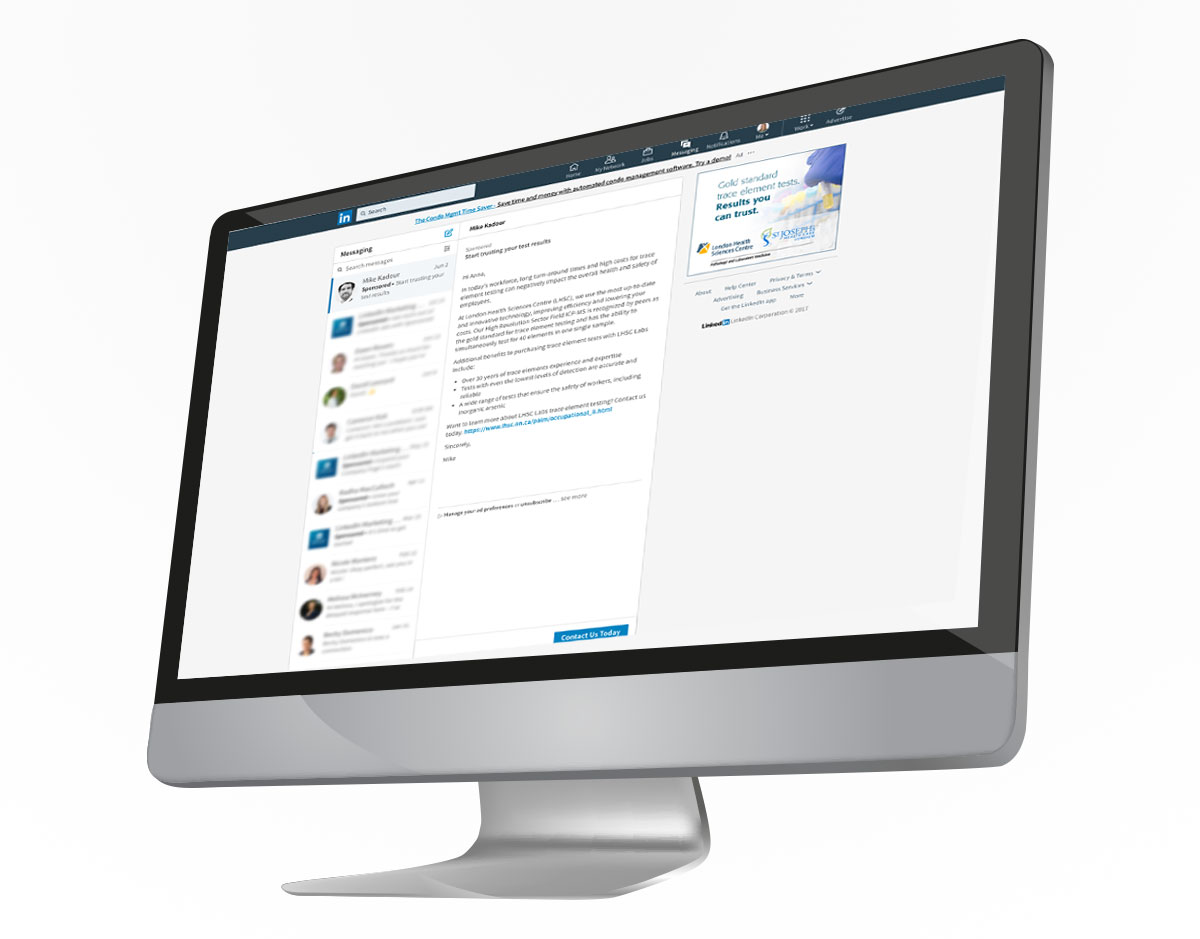 Website Copywriting
From blog posts that drive your inbound marketing strategy to static website pages that give your audience a sense of who you are, our priority is creating relevant and valuable website content that aligns with your goals, objectives and brand voice.
Print Copywriting
Print is not dead. Whether it is a compelling case for support or a 96-page custom magazine, we create print content that is clear, informative and persuasive.
Advertisement Copywriting
Advertising content must be captivating, memorable and inspire your audience. Through punchy headlines and carefully crafted messaging, our advertising copy attracts attention and prompts immediate action.
Donor Communications
Effective donor communications is the foundation of great relationship building for non-profit organizations. We create content for annual reports, newsletters and emails that keep donors engaged and provide more reasons to give.
Explore other services we offer:
Ready to collaborate?
Contact us today.