Support positive patient experiences, strengthen community engagement and raise awareness with powerful healthcare marketing.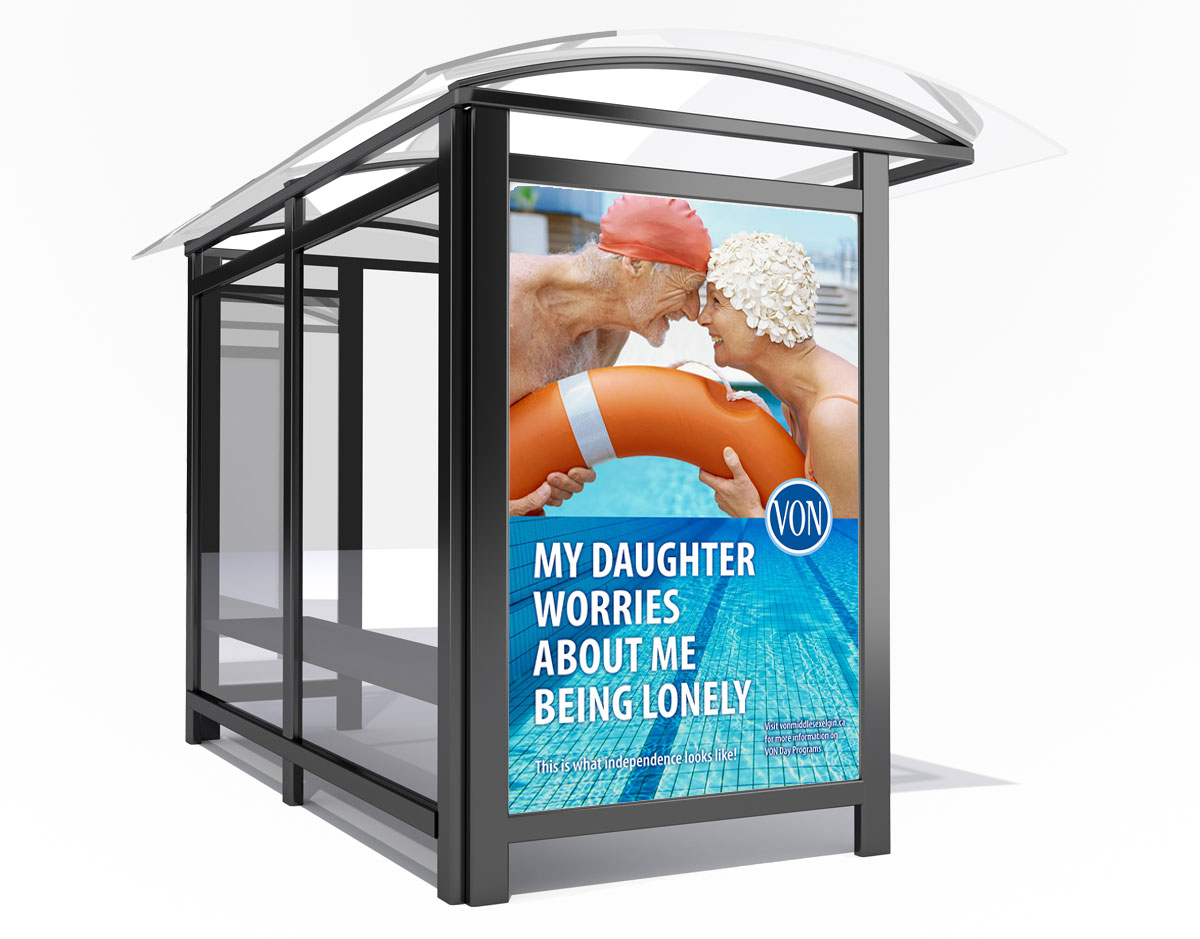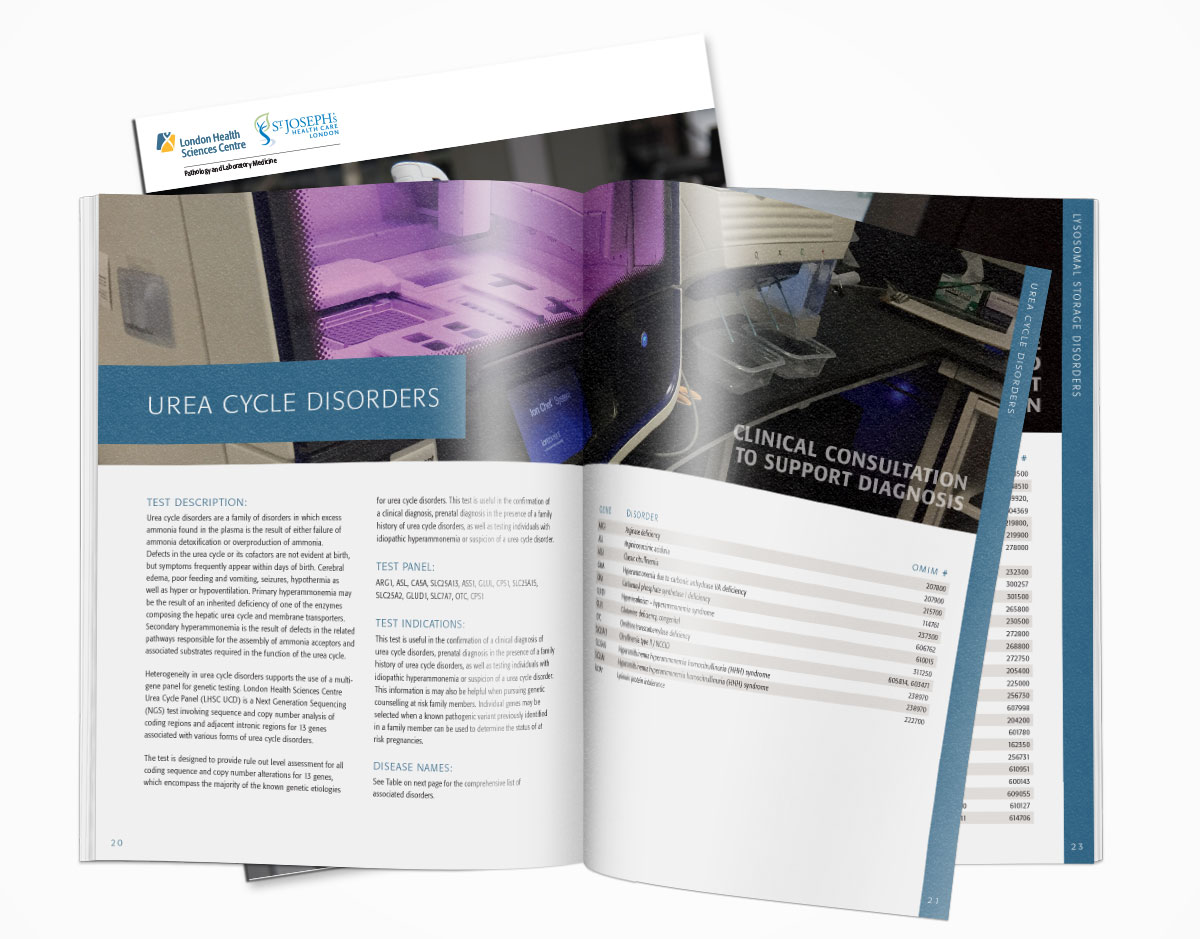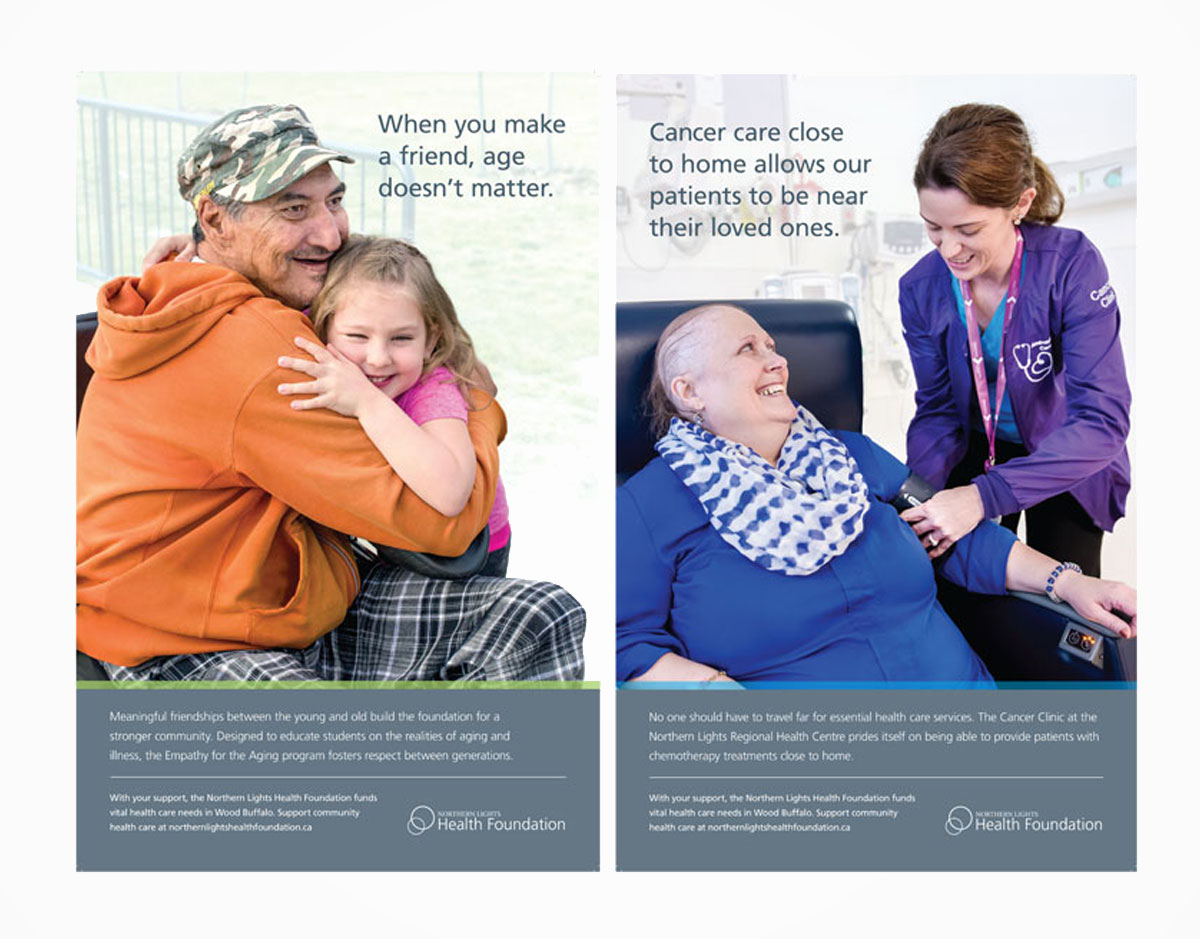 With over 25 years of experience in communications and marketing strategies for the health care sector and team members that have previously worked as senior health care communicators, we have a deep understanding of the health system and the current issues it faces.
Our healthcare expertise covers a wide scope including branding, strategic communications planning and implementation, public awareness campaigns, media relations, member communications as well as crisis communications and issues management.
Explore other services we offer:
Ready to collaborate?
Contact us today.