Understanding your audiences, raising public awareness and communicating your message all start with a plan.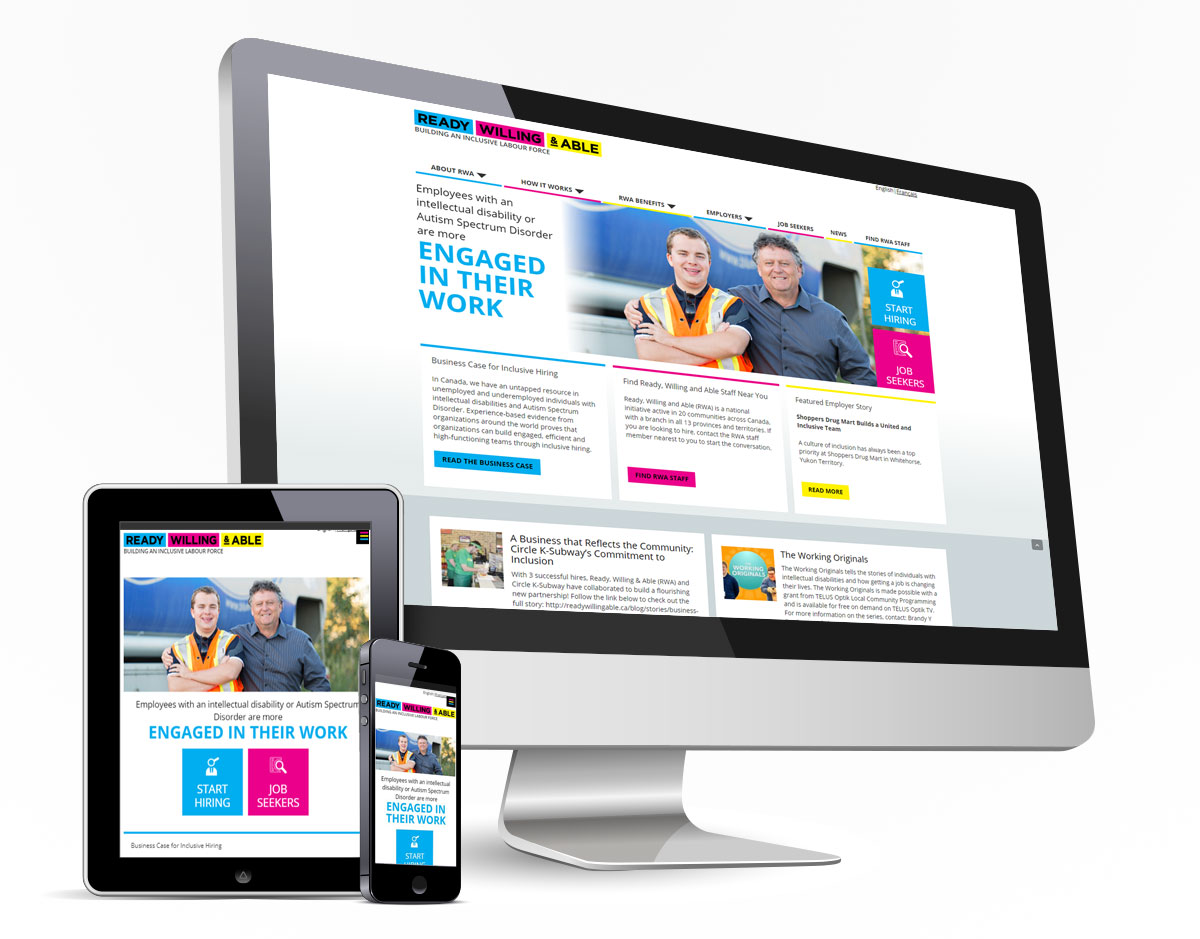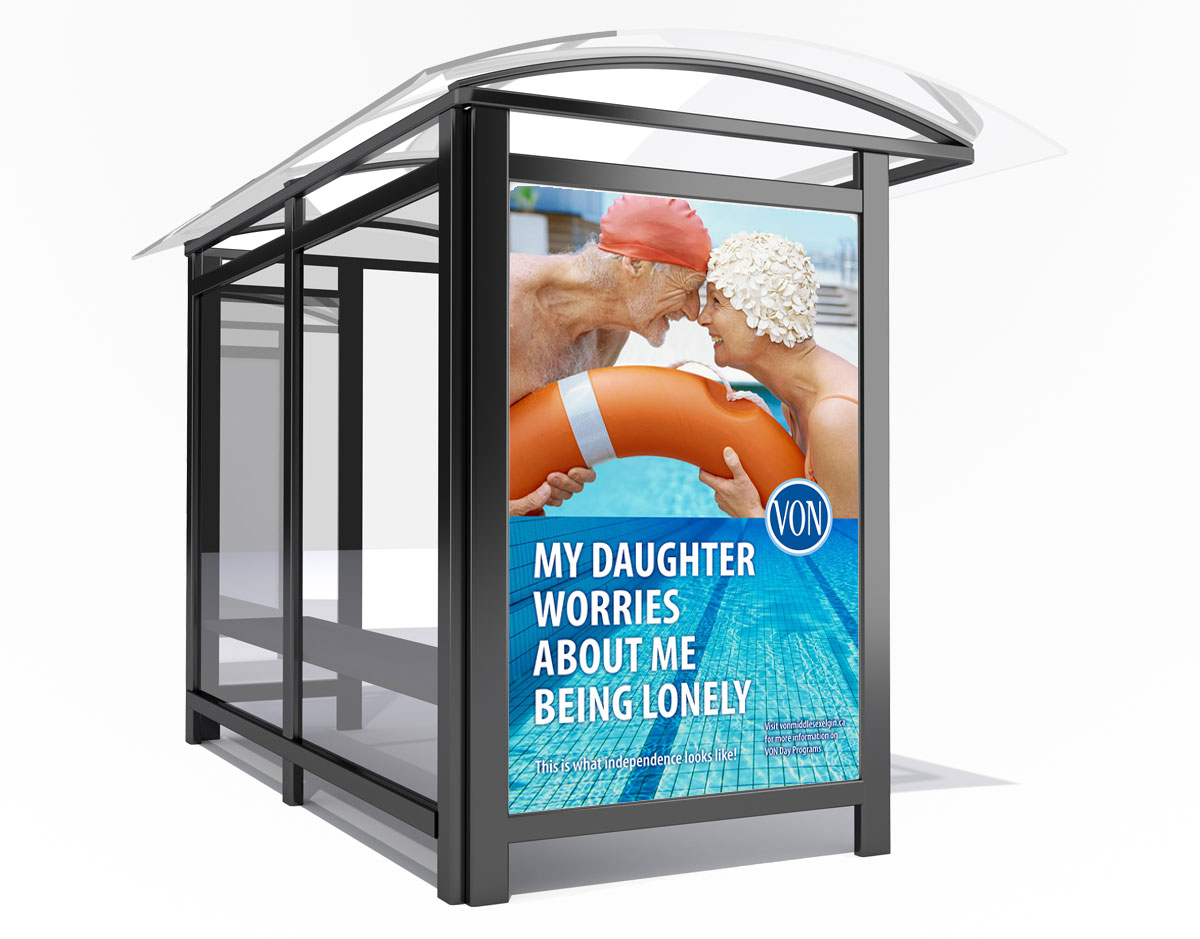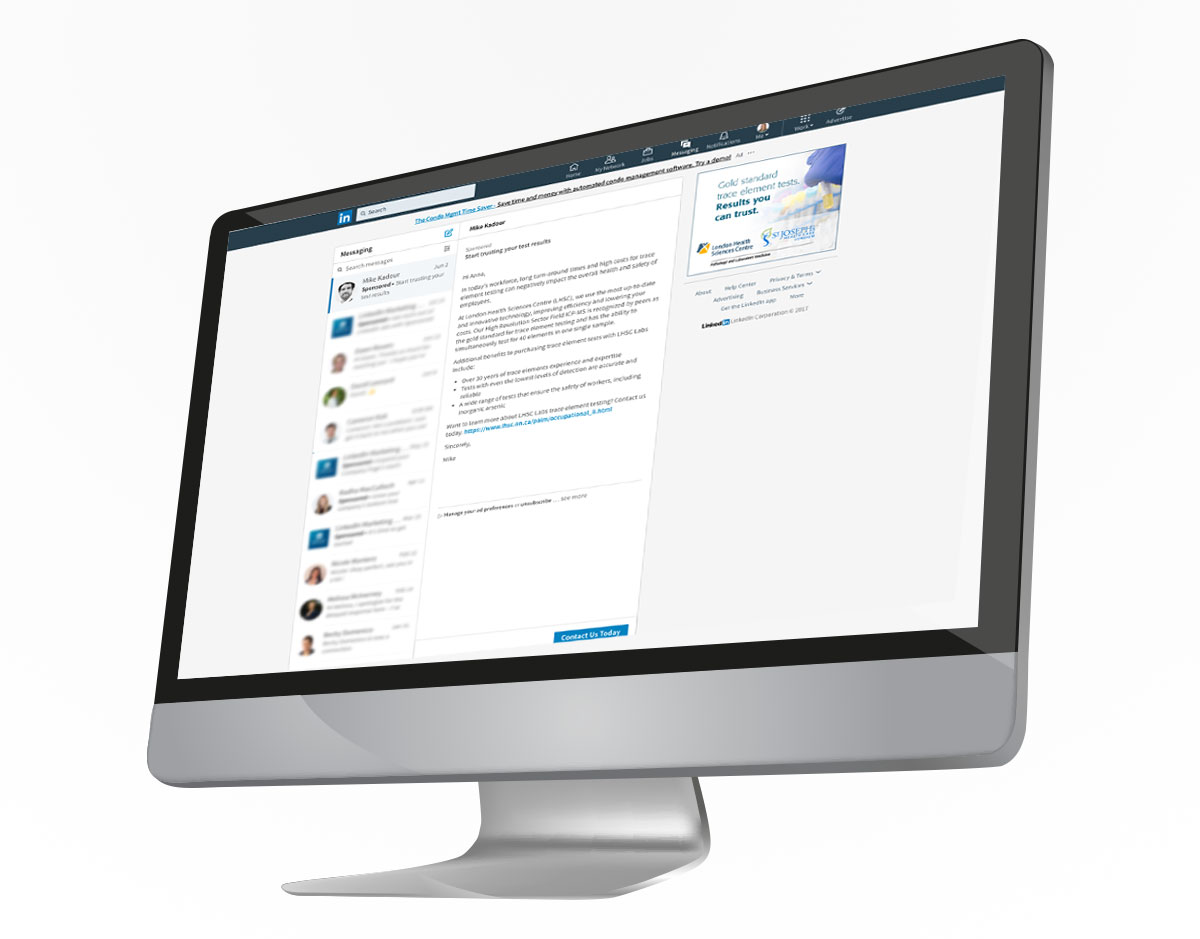 Audience Research and Insights
Identifying what motivates and influences your audience's behaviour is at the forefront of a successful marketing and public relations campaign. Complete with persona development, focus groups and interviews, audience research is always the first step in informing our bold ideas.
Public Awareness Campaigns
Public awareness campaigns are one of our specialties. Through messaging, outreach, marketing and public relations, we develop public awareness campaigns that educate and engage key audiences, motivate action and inspire support.
Communication Strategy
We work with you to create a communication strategy that is tailored to the needs of your organization. This includes establishing goals and objectives, developing key messages and insightful solutions and selecting effective channels.
Integrated Marketing Campaigns
From cutting-edge online and video marketing to traditional strategies such as billboards and print advertisements, we craft integrated marketing campaigns to ensure your message resonates across multiple platforms.
Explore other services we offer:
Ready to collaborate?
Contact us today.