Engage key stakeholders, build positive relationships with media and strengthen your reputation with effective PR.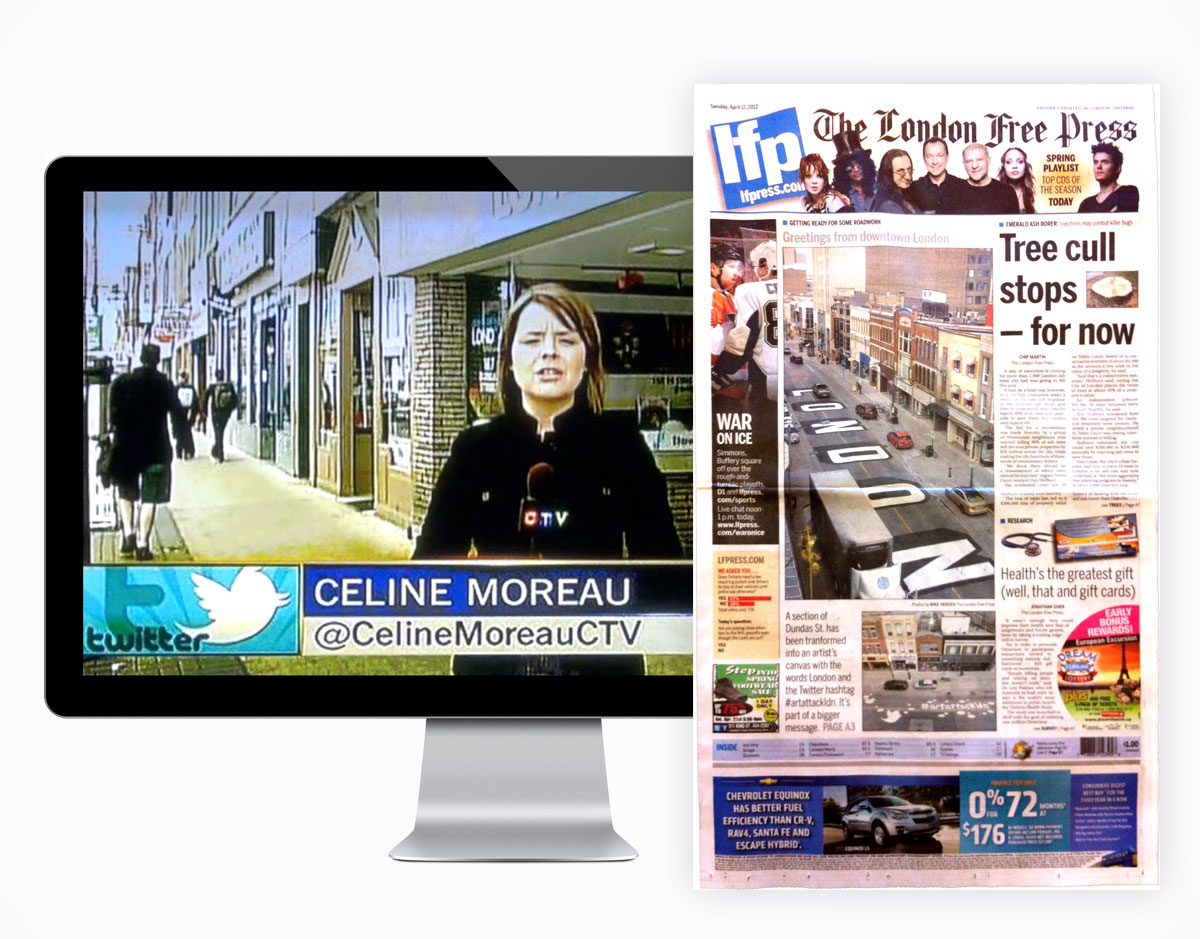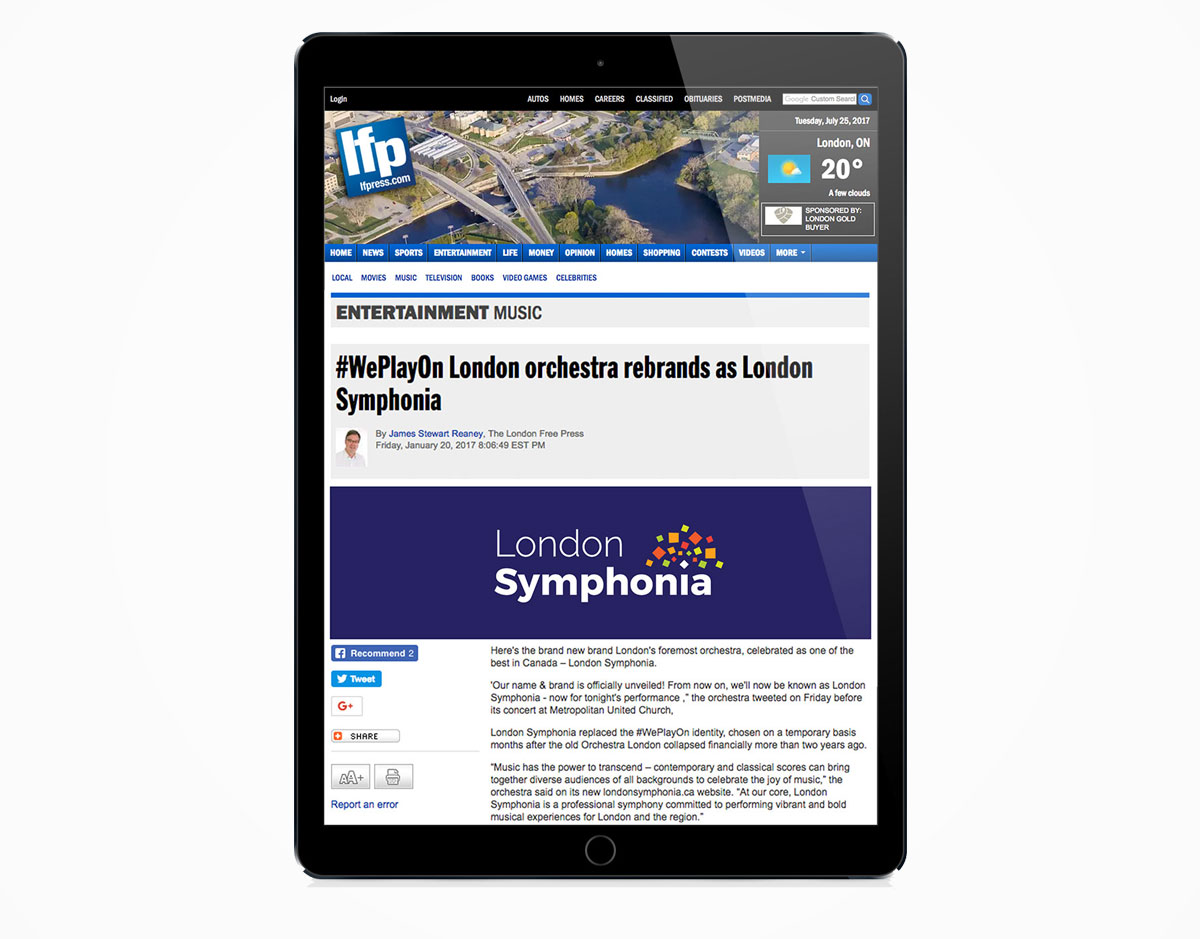 Corporate Communications
From identifying the needs of stakeholders to managing internal and external communications, our approach to corporate communications ensures your organization maintains its brand image and increases executive, corporate and program visibility.
Spokesperson and Media Training
Our team provides custom spokesperson and media training that includes best practices and principles to help you skillfully handle media interviews.
Media Relations
Building and maintaining positive relationships with the media gives you a competitive advantage when trying to tell your story. With an experienced background in journalism and two previous reporters on the team, we know how to position your organization favourably in the public eye.
Crisis Communications
Developing a comprehensive strategy before a crisis strikes is key to survival. We work through vulnerability assessments, stay on call 24/7 and provide social media handling tips to assist in crisis communications.
Explore other services we offer:
Ready to collaborate?
Contact us today.