Promote your brand, develop and nurture relationships and deliver measurable results through social media.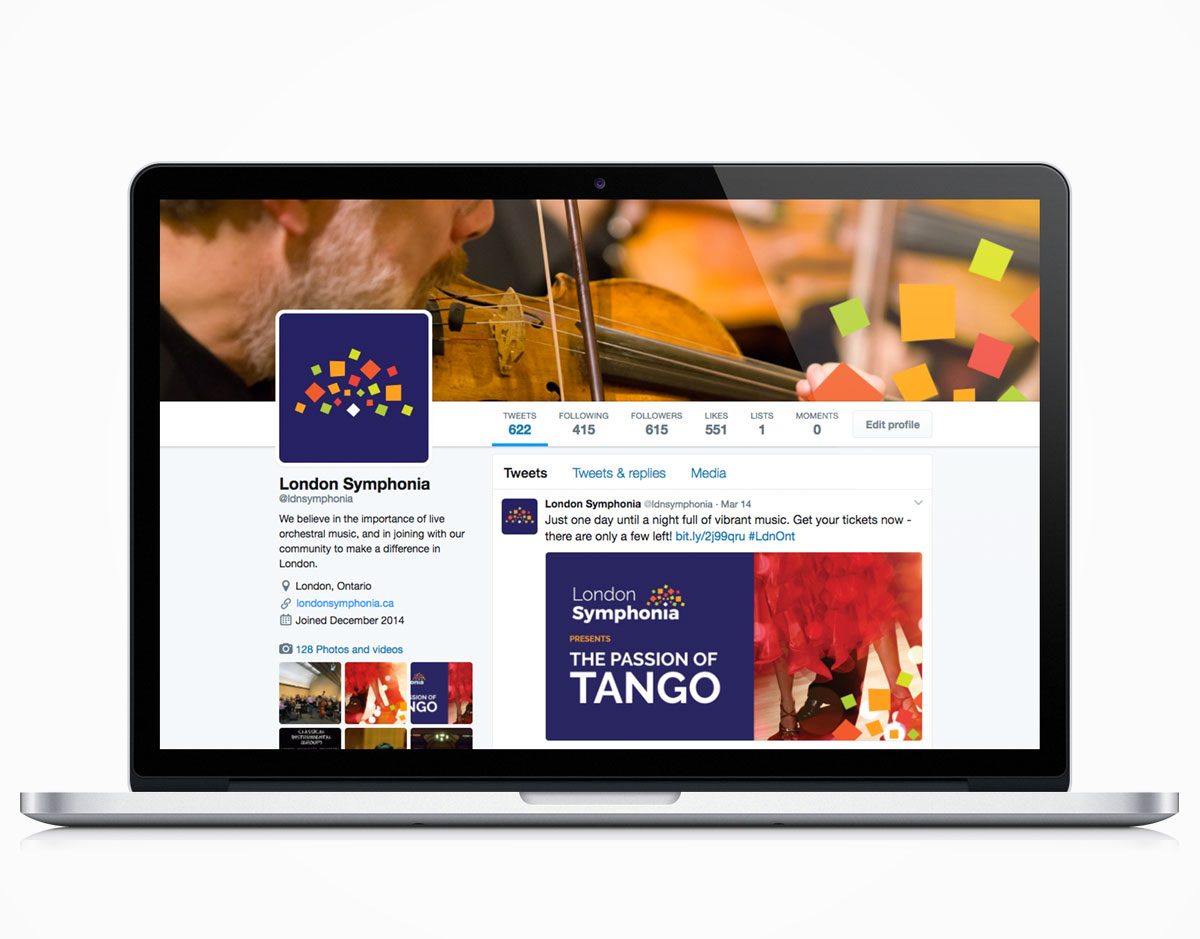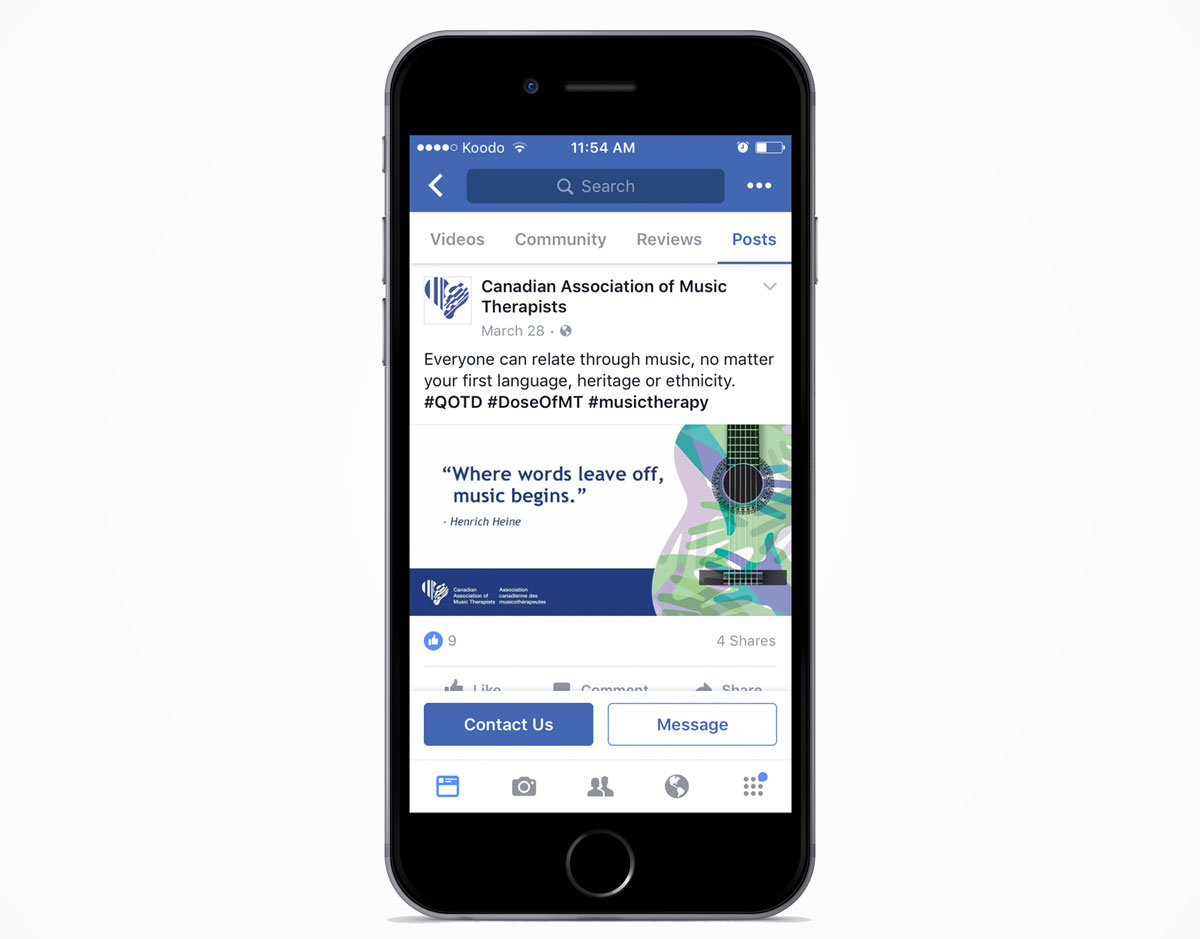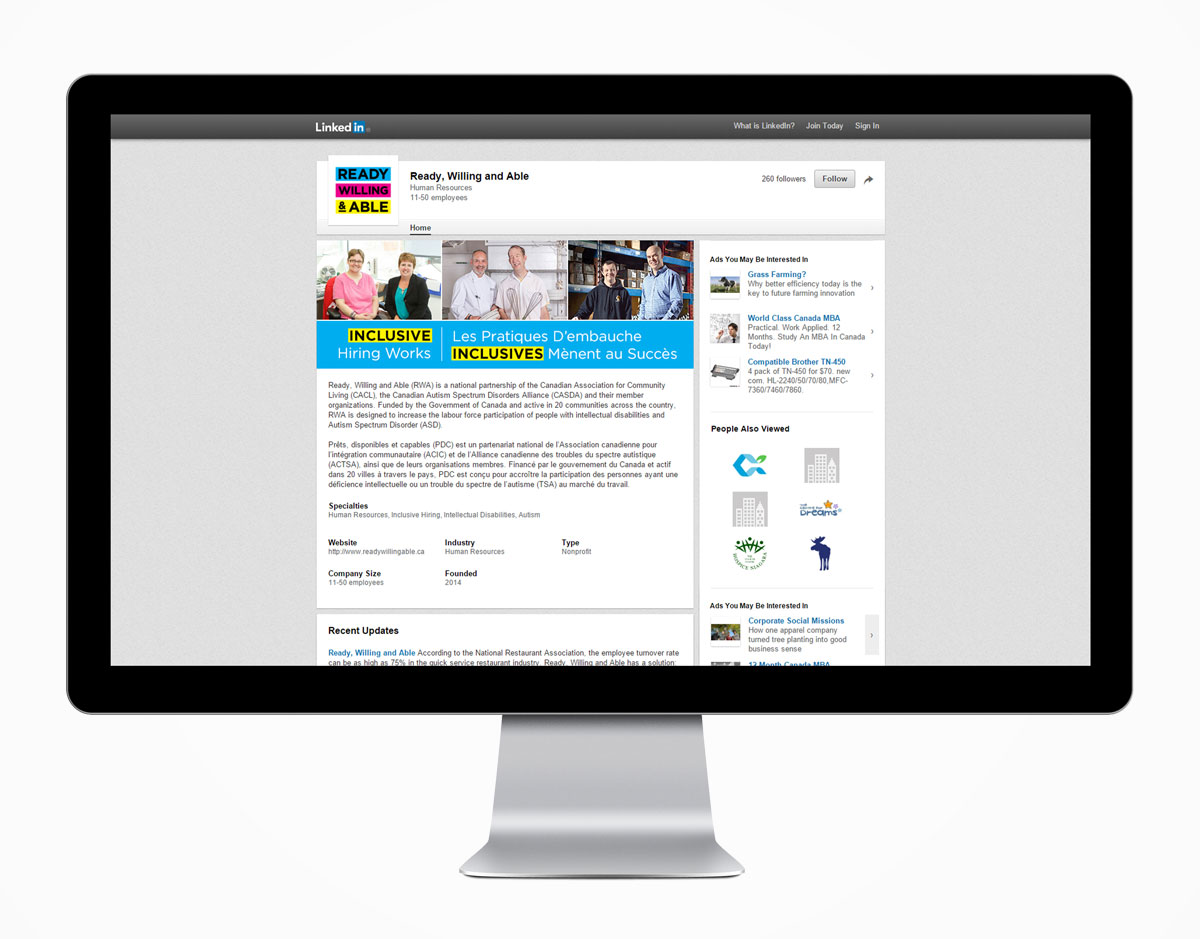 Social Media Audits
Are your social media efforts paying off? We conduct thorough social media audits that provide insights and recommendations, demonstrating key areas of success and where there are opportunities for growth.
Social Media Training
From basic account set up and platform navigation to profile optimization and making connections, we share best practices and recommendations through interactive social media training workshops, presentations and user guides.
Social Media Content Strategy
Through audience and competitive research, we create innovative social media content strategies that attract and engage online communities, and drive website traffic.
Social Listening
By monitoring specific words and phrases that are relevant to your organization, we can nurture relationships, gain valuable insights about your reputation, and in some cases, anticipate a crisis before it occurs.
Social Reporting and Evaluation
Are you measuring your social media return on investment? Through easily digestible reports that identity key metrics and areas of success, we help you understand and justify the direct impact of your social media activity.
Explore other services we offer:
Ready to collaborate?
Contact us today.