Cut through the clutter and promote your message with prominent and powerful traditional advertising.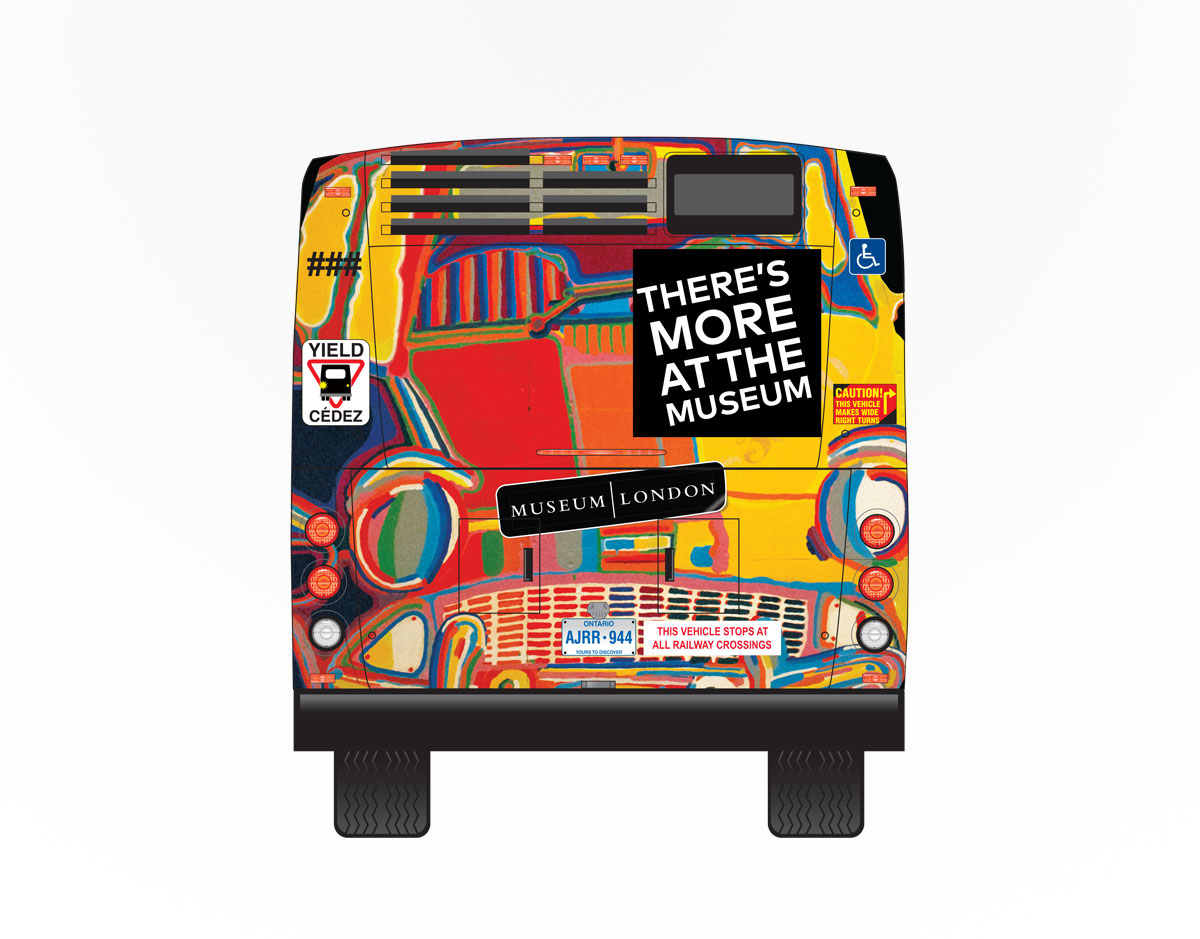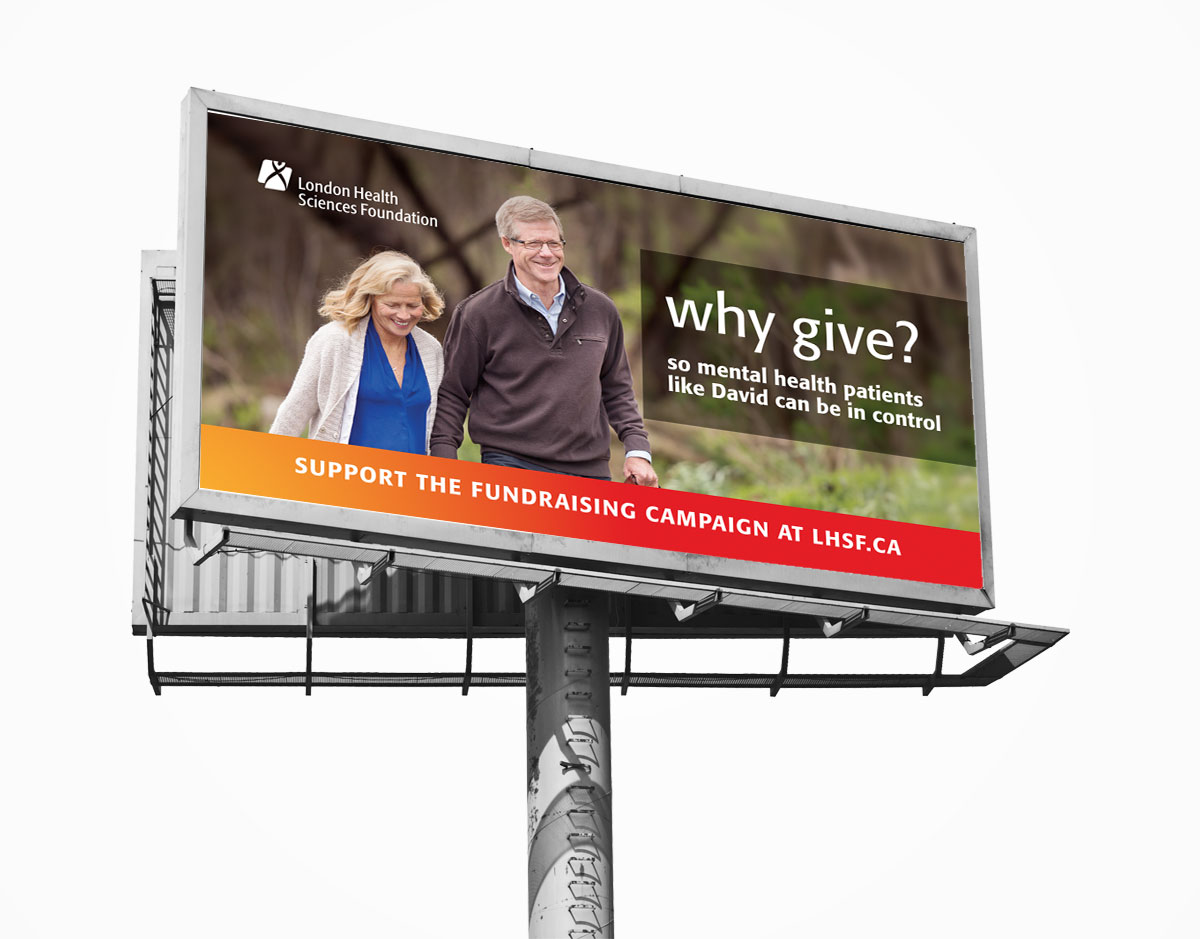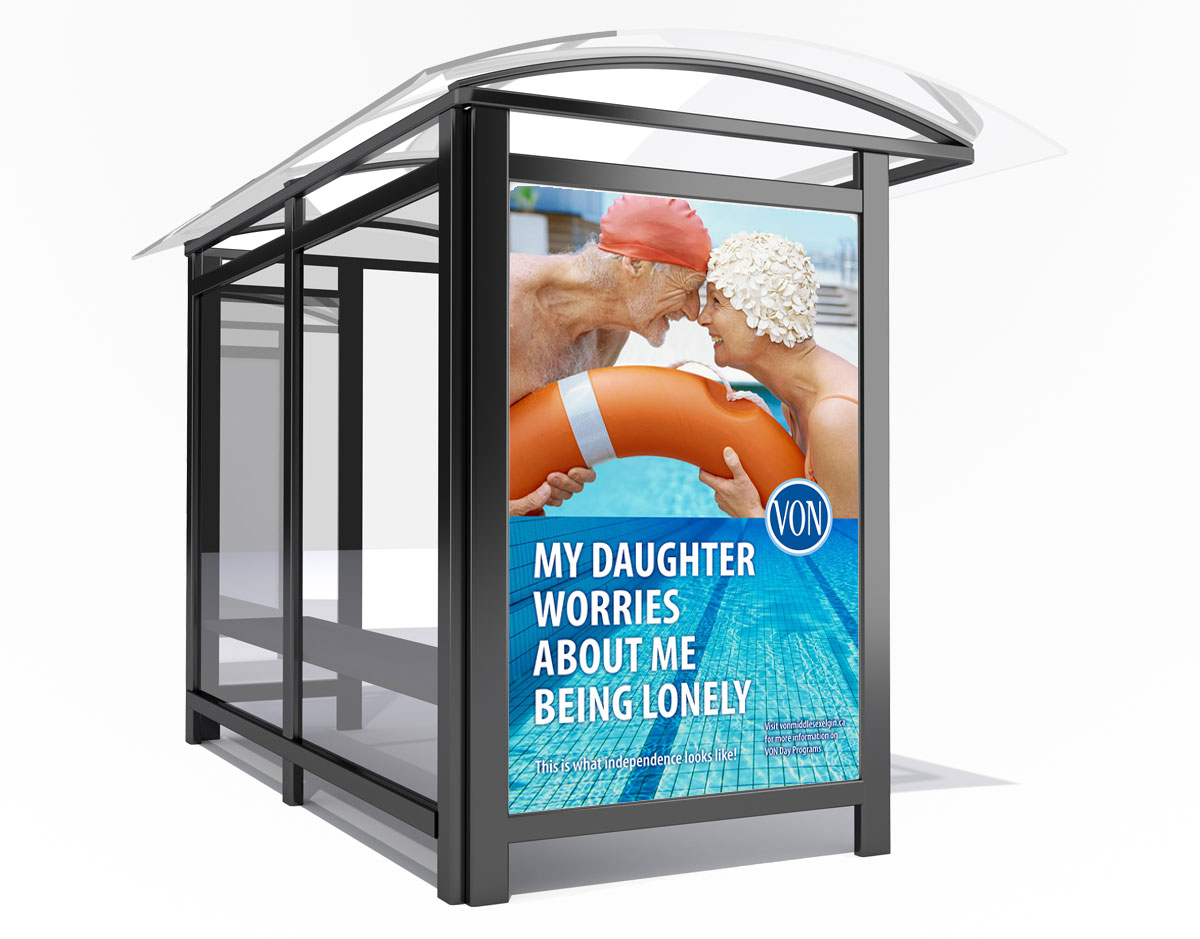 Billboard Advertising
You cannot switch off a billboard, so this traditional advertising approach can be successful in reaching your audience. From eye-catching creative and clever messaging to coordination and strategic placement, we generate billboards that are effective – even at 100 kilometres per hour.
Transit Advertising
Transit advertising on bus backs and bus shelters allows you to reach audiences on a large scale, during all hours of the day at a relatively low cost. We develop engaging transit advertisements that demand attention during daily commutes.
Radio Advertising
We strategize and script the most powerful way to deliver your organization's message on the radio in 60 seconds or less.
Print Advertising
Print still dominates. 42% of newspaper readers and 52% of magazine readers prefer print-only editions. Our creative agency develops colourful imagery, bold headlines and effective messaging for newspapers, magazines, trade publications and industry newsletters that captures mindshare.
Explore other services we offer:
Ready to collaborate?
Contact us today.