Giving Tuesday Tips for Non-profits
By: Cassie Caranci | November 21, 2017
The weather is cooler, peppermint hot chocolate is now on the menu at your favourite coffee shop and stores are getting ready for Black Friday and Cyber Monday. It's officially the holiday season. But with the commercialization and consumerism comes one very important day ¬– Giving Tuesday.
Now recognized as a national giving day across Canada (and 98 countries around the world), Giving Tuesday is a time for people and organizations to come together, support the causes they care about and help make a difference. If you're a charitable organization, a Giving Tuesday marketing or fundraising strategy is a must. To save time, we've compiled a list of tips to help you stand out, engage supporters and drive donations.

2017 was quite a year. Canada celebrated its 150th birthday, we witnessed a total solar eclipse and some brilliant marketing campaigns made their debut. Whether it's advocating for medical research or tackling a controversial issue, this past year brought innovative, impactful and flat out amazing campaigns that we had to recognize. Let's take a look at some of our favourites and see what made them so effective.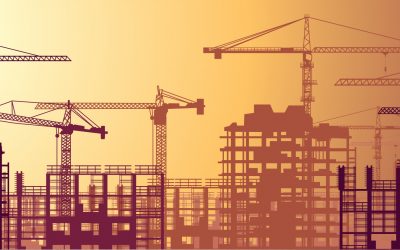 Driving website traffic is a priority for non-profit, B2C and B2B organizations. Whether your goal is public awareness or lead generation, audience research, compelling visuals and pithy ad copy will help you stand out.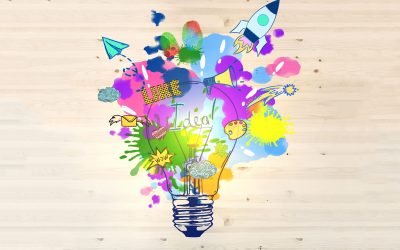 Whether it's writing content or developing a theme for your next campaign, creative thinking is at the foundation of telling your story and engaging audiences. But what happens when you get stuck?