Giving Tuesday Tips for Non-profits
By: Cassie Caranci | November 21, 2017
The weather is cooler, peppermint hot chocolate is now on the menu at your favourite coffee shop and stores are getting ready for Black Friday and Cyber Monday. It's officially the holiday season. But with the commercialization and consumerism comes one very important day ¬– Giving Tuesday.
Now recognized as a national giving day across Canada (and 98 countries around the world), Giving Tuesday is a time for people and organizations to come together, support the causes they care about and help make a difference. If you're a charitable organization, a Giving Tuesday marketing or fundraising strategy is a must. To save time, we've compiled a list of tips to help you stand out, engage supporters and drive donations.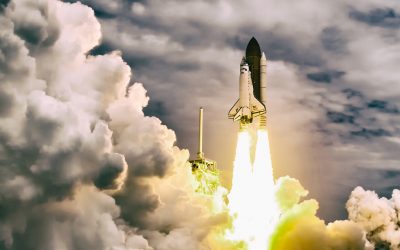 Standing out on social media takes more than just posting a few times a week. With more than 65 million businesses using Pages to connect with their audience, evaluating the effectiveness of your social media efforts is more important than ever.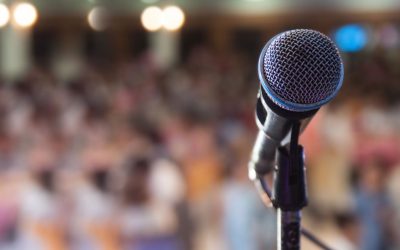 Millenials are using Instagram more often, but baby boomers prefer Facebook. Young males surf YouTube, while young females are spending more time on Snapchat. Knowing what appeals to who can be tough, especially when it comes to digital trends. When you look at marketing campaigns, the winners are those that create buzz and conversation, while others miss the mark ¬because they just don't resonate or make sense.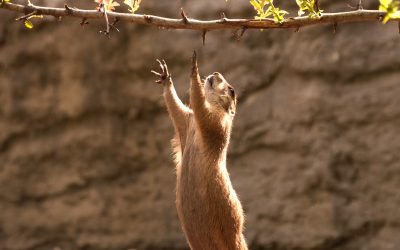 Last week, Facebook CEO Mark Zuckerberg dropped some serious (but not so shocking) news about the platform's algorithm. Officially, Facebook will de-prioritize posts from businesses, brands and media and focus on updates from a user's friends and family. While organic reach on Facebook has been declining for years, this update further reduces the number of fans that will see a Page's activity. So, what's a business to do? Here are four ways you can still get in front of your audience.