Five Simple Ways to Elevate your Social Media Presence
Standing out on social media takes more than just posting a few times a week. With more than 65 million businesses using Pages to connect with their audience, evaluating the effectiveness of your social media efforts is more important than ever.
Knowing what visuals and content resonate is critical to increasing engagement, generating leads and driving conversions. Consider these five simple strategies to amp up your social media game.
Start with a strategy
Sharing content is one thing, but doing so strategically is a different story. A strategy will not only guide your content planning, but it will keep you on track and help flag any potential issues or conflicts. This strategy should also include engaging with your followers. Respond to comments and review your Page insights regularly to understand ways to improve your efforts.
Use a consistent social voice
Evaluate your brand traits and align these with your tone. Are you known to be bold? Formal? Funny? Ensure that your traits are relevant to your audience's needs and/or wants. Whether it's professional and personal or educational and formal, keep this in mind with every piece of content you create.
Establish a professional look and feel
First impressions are important! Amateur design can reduce your organization's credibility. Well designed graphics and social skins will impress your followers and encourage them to read and engage with your Page. Visuals should always be on brand and align with your overall identity.
Communicate through visuals
Be visual! According to Brightcove, posts with video result in 1,200% more shares than text and links combined. Consider using infographics, video or statistic/quote graphics to deliver your next message. They're not only engaging, but more shareable, which will increase your overall reach.
Develop original content
Whether it's a blog post series or an informative e-book, original content demonstrates expertise and increases website traffic. This can result in more donations, leads or follow-ups for your company.
As social media is constantly changing, it may seem difficult to keep up with well-known brands and online influencers. But with these tips, you can expect to see a change in the way your followers engage with your social media Pages and ultimately, your organization.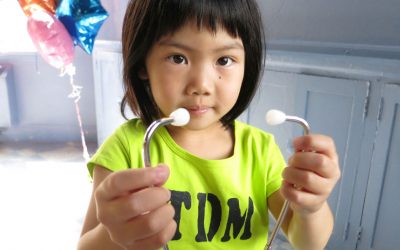 The journey to find a new home for the London Children's Museum has been exciting, arduous, fun and at times emotional. Lashbrook is honoured to be along for the ride with Amanda Conlon and her passionate team of staff, Board and volunteers.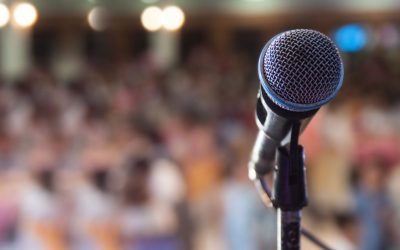 Millenials are using Instagram more often, but baby boomers prefer Facebook. Young males surf YouTube, while young females are spending more time on Snapchat. Knowing what appeals to who can be tough, especially when it comes to digital trends. When you look at marketing campaigns, the winners are those that create buzz and conversation, while others miss the mark ¬because they just don't resonate or make sense.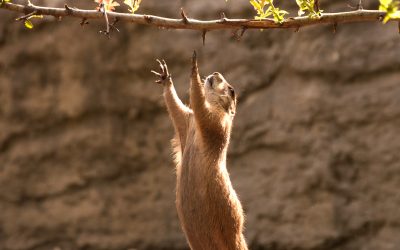 Last week, Facebook CEO Mark Zuckerberg dropped some serious (but not so shocking) news about the platform's algorithm. Officially, Facebook will de-prioritize posts from businesses, brands and media and focus on updates from a user's friends and family. While organic reach on Facebook has been declining for years, this update further reduces the number of fans that will see a Page's activity. So, what's a business to do? Here are four ways you can still get in front of your audience.