What Facebook's Algorithm Update Means For Your Business
Last week, Facebook CEO Mark Zuckerberg dropped some serious (but not so shocking) news about the platform's algorithm. Officially, Facebook will de-prioritize posts from businesses, brands and media and focus on updates from a user's friends and family. While organic reach on Facebook has been declining for years, this update further reduces the number of fans that will see a Page's activity. So, what's a business to do? Here are four ways you can still get in front of your audience.
Pay to play
From what we know so far, the algorithm update does not impact ads, so put some money behind your best content! Whether your goal is to drive website traffic or generate leads, the opportunities are endless with Facebook advertising. Start with a small budget, target the right people and test various ad copy and visuals to see what resonates.
Attract ambassadors
To extend your reach on Facebook, build an ambassador program with micro influencers who believe in your organization's product or service. Offer incentives such as discounts, free swag or recognition to entice people to join the program.
Get people talking
As Zuckerberg explained, this update will focus on meaningful interactions between Facebook users. Consider what will spark a back and forth conversation among your audience. Head of News Feed Adam Mosseri offers suggestions such as live video, news that prompts discussion about important issues and relevant updates and events from local businesses.
Find new watering holes
While Facebook has been a key area of focus for most organizations, it's not the only way to reach and engage audiences online. Find out how you can leverage other platforms like Google, YouTube, LinkedIn or Twitter to promote your content, influence consideration and drive action.
Love it or hate it, technology is constantly changing. To be successful, your organization needs to embrace the unknown and learn to adapt.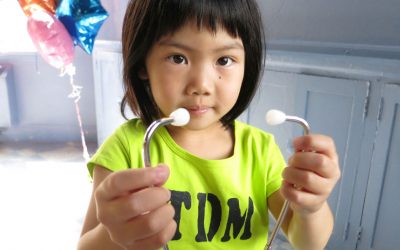 The journey to find a new home for the London Children's Museum has been exciting, arduous, fun and at times emotional. Lashbrook is honoured to be along for the ride with Amanda Conlon and her passionate team of staff, Board and volunteers.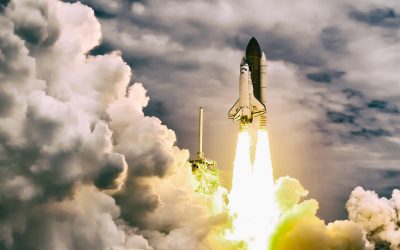 Standing out on social media takes more than just posting a few times a week. With more than 65 million businesses using Pages to connect with their audience, evaluating the effectiveness of your social media efforts is more important than ever.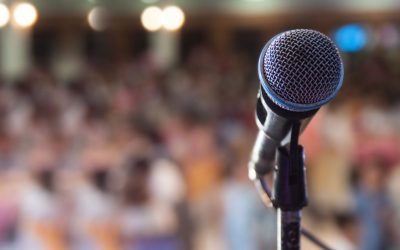 Millenials are using Instagram more often, but baby boomers prefer Facebook. Young males surf YouTube, while young females are spending more time on Snapchat. Knowing what appeals to who can be tough, especially when it comes to digital trends. When you look at marketing campaigns, the winners are those that create buzz and conversation, while others miss the mark ¬because they just don't resonate or make sense.