Great things come to those who wait!
The journey to find a new home for the London Children's Museum has been exciting, arduous, fun and at times emotional. Lashbrook is honoured to be along for the ride with Amanda Conlon and her passionate team of staff, Board and volunteers. They are to be commended for their tenacity, patience and passion to find a home that truly honours the Museum's 40-year history, spirit and values.
Now the real fun and the hard work begins as our community comes together to build a new Children's Museum at 100 Kellogg Lane that will inspire the creativity, imagination and curiosity of us all. Learn more at staycuriouslondon.ca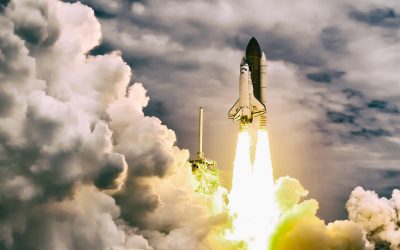 Standing out on social media takes more than just posting a few times a week. With more than 65 million businesses using Pages to connect with their audience, evaluating the effectiveness of your social media efforts is more important than ever.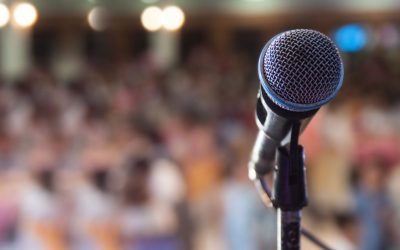 Millenials are using Instagram more often, but baby boomers prefer Facebook. Young males surf YouTube, while young females are spending more time on Snapchat. Knowing what appeals to who can be tough, especially when it comes to digital trends. When you look at marketing campaigns, the winners are those that create buzz and conversation, while others miss the mark ¬because they just don't resonate or make sense.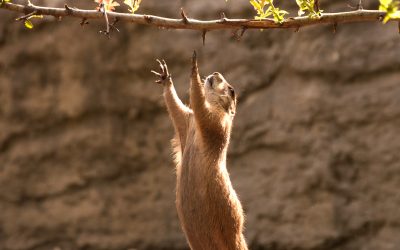 Last week, Facebook CEO Mark Zuckerberg dropped some serious (but not so shocking) news about the platform's algorithm. Officially, Facebook will de-prioritize posts from businesses, brands and media and focus on updates from a user's friends and family. While organic reach on Facebook has been declining for years, this update further reduces the number of fans that will see a Page's activity. So, what's a business to do? Here are four ways you can still get in front of your audience.