Social Media for Social Good: Tips for Non-profit Organizations
By: Laurie Lashbrook | October 30, 2017
Storytelling is at the heart of raising awareness and engaging audiences. But as technology advances, your non-profit's communications strategy needs to adapt. Canadians are giving more online than ever before, so digital marketing is critical to staying relevant, connecting with supporters and differentiating your cause from the rest. Here are some tips to help make the most of your non-profit organization's social media efforts. We've even included some of our favourite examples!
Invest in social media advertising
It's no secret that Facebook's organic reach has declined. For every 1,000 Facebook fans you have, your next post will only reach 225 people. And to make matters worse, Facebook is testing a new option that would remove Page posts from the main news feed entirely. There's no more denying it – you have to invest to be noticed.
Choose your platforms strategically
The key to a successful social media campaign is to connect with your audience where they are. Be The Guy by Be The Match uses Snapchat to engage 18-24 year old males and encourage them to donate bone marrow – an excellent example of selecting the right platform for your audience.
Make video a priority
Not only does your audience expect video, it results in 1,200% more shares than text and links combined. With the rise of Facebook and Instagram Live, non-profits can take advantage of live reporting and get honest reactions from the people who benefit from their cause.
Team up with influencers
Influencer marketing is so much more than selling clothes or teeth whitening kits. Teaming up with influencers that support your cause can help spread awareness. While organizations with significant marketing budgets may partner with A-list celebrities, influencer marketing can be scalable. Influential members in your community may be just what you need to reach your goals.
Use compelling visuals
With shorter attention spans and the increase in competition, your social media content needs to be highly visual to stand out. We love the use of compelling imagery in Worldwide Breast Cancer's #KnowYourLemons campaign, which helps women understand what breast cancer can look and feel like.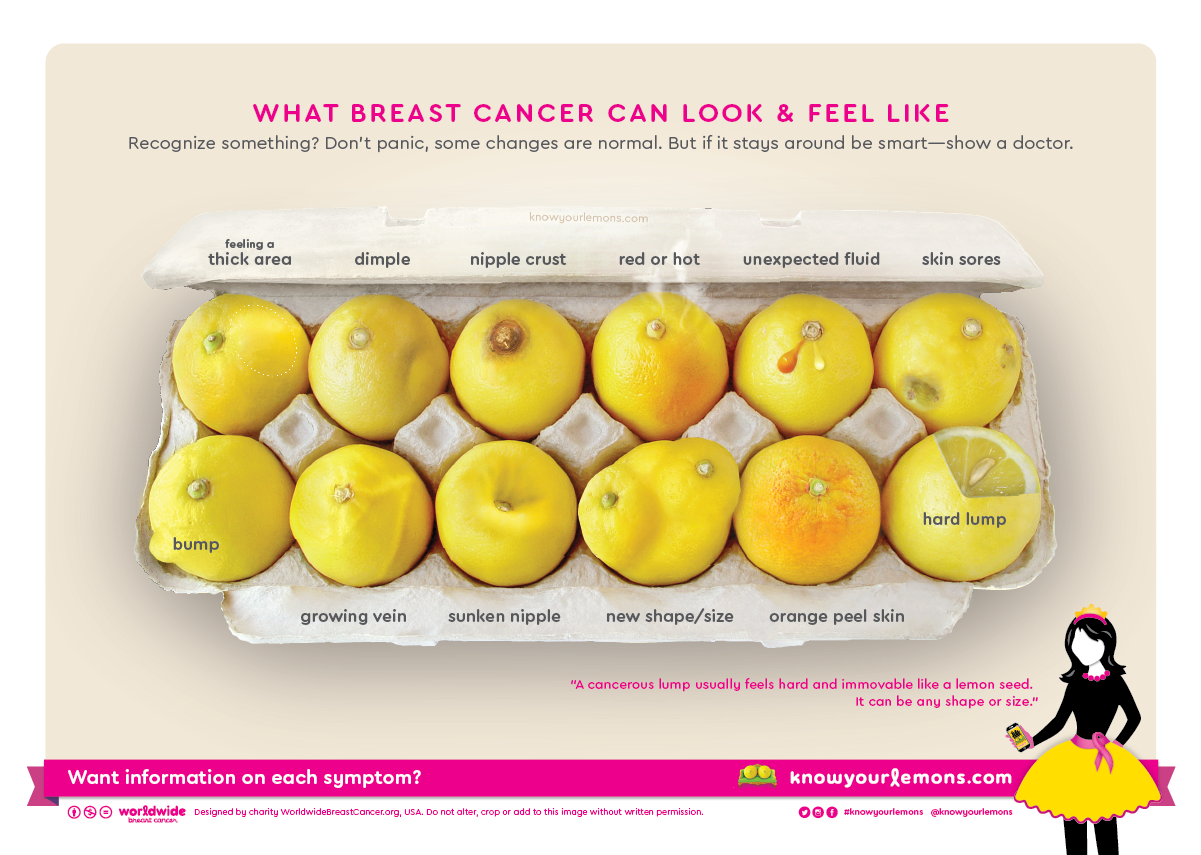 Benchmark your performance
To understand if your non-profit's social media efforts are working, measure your engagement, click-through rates and website activity on a regular basis and benchmark your performance. You can also compare your results to industry averages using sources like M+R Benchmarks. Here are some from their 2017 report:
There you have it – our social media for social good tips for non-profit organizations. Take these insights a step further with our Guide to Using Social Media in Your Next Awareness Campaign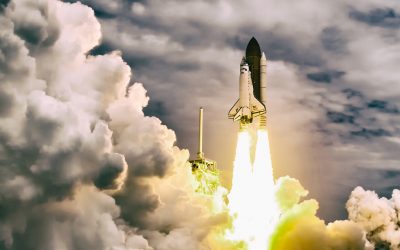 Standing out on social media takes more than just posting a few times a week. With more than 65 million businesses using Pages to connect with their audience, evaluating the effectiveness of your social media efforts is more important than ever.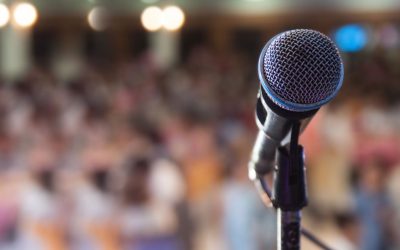 Millenials are using Instagram more often, but baby boomers prefer Facebook. Young males surf YouTube, while young females are spending more time on Snapchat. Knowing what appeals to who can be tough, especially when it comes to digital trends. When you look at marketing campaigns, the winners are those that create buzz and conversation, while others miss the mark ¬because they just don't resonate or make sense.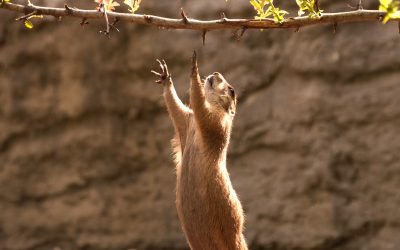 Last week, Facebook CEO Mark Zuckerberg dropped some serious (but not so shocking) news about the platform's algorithm. Officially, Facebook will de-prioritize posts from businesses, brands and media and focus on updates from a user's friends and family. While organic reach on Facebook has been declining for years, this update further reduces the number of fans that will see a Page's activity. So, what's a business to do? Here are four ways you can still get in front of your audience.