Top 5 Sources of Creativity
By: Sarah Ross | November 03, 2017
Whether it's writing content or developing a theme for your next campaign, creative thinking is at the foundation of telling your story and engaging audiences. But what happens when you get stuck?
Inspiration is everywhere; it's just a matter of knowing where to find it. This is the basis of our Brain Buzz sessions – weekly meetings where our team comes together to share fresh ideas, spark creativity, stay motivated and be inspired. The most recent topic was our creative process and personal sources of inspiration. We wanted to share them with you with this Top 5 Sources of Creativity Infographic. Enjoy!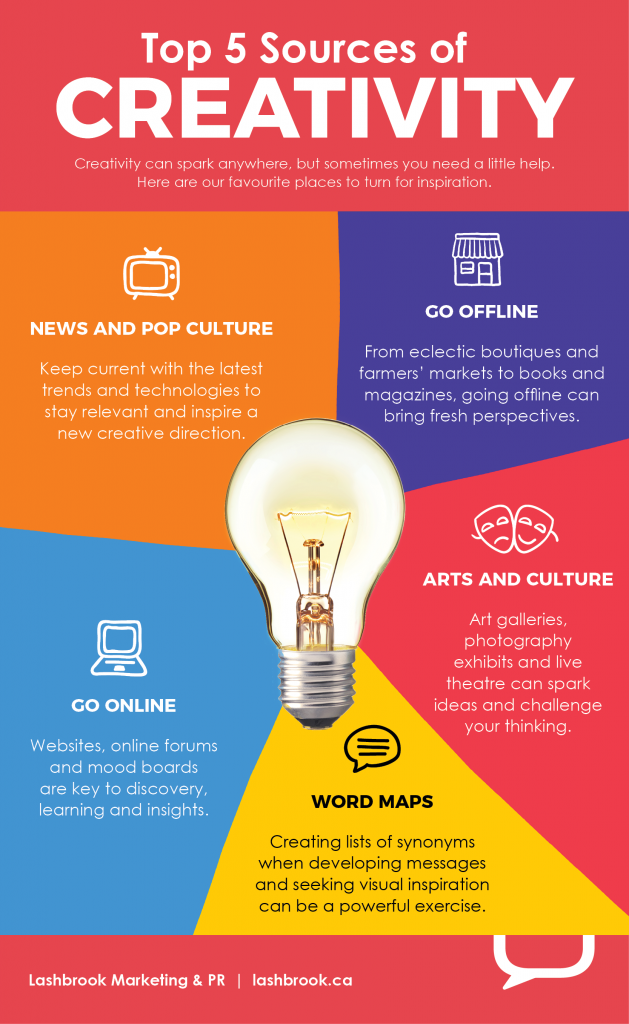 2017 was quite a year. Canada celebrated its 150th birthday, we witnessed a total solar eclipse and some brilliant marketing campaigns made their debut. Whether it's advocating for medical research or tackling a controversial issue, this past year brought innovative, impactful and flat out amazing campaigns that we had to recognize. Let's take a look at some of our favourites and see what made them so effective.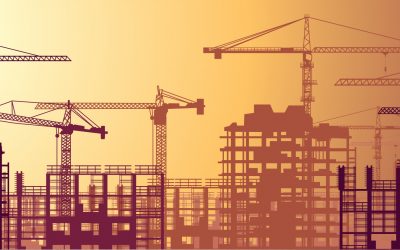 Driving website traffic is a priority for non-profit, B2C and B2B organizations. Whether your goal is public awareness or lead generation, audience research, compelling visuals and pithy ad copy will help you stand out.
If you're a charitable organization, a Giving Tuesday marketing or fundraising strategy is a must. To save time, we've compiled a list of tips to help you stand out, engage supporters and drive donations.