Top 5 Sources of Creativity
By: Sarah Ross | November 03, 2017
Whether it's writing content or developing a theme for your next campaign, creative thinking is at the foundation of telling your story and engaging audiences. But what happens when you get stuck?
Inspiration is everywhere; it's just a matter of knowing where to find it. This is the basis of our Brain Buzz sessions – weekly meetings where our team comes together to share fresh ideas, spark creativity, stay motivated and be inspired. The most recent topic was our creative process and personal sources of inspiration. We wanted to share them with you with this Top 5 Sources of Creativity Infographic. Enjoy!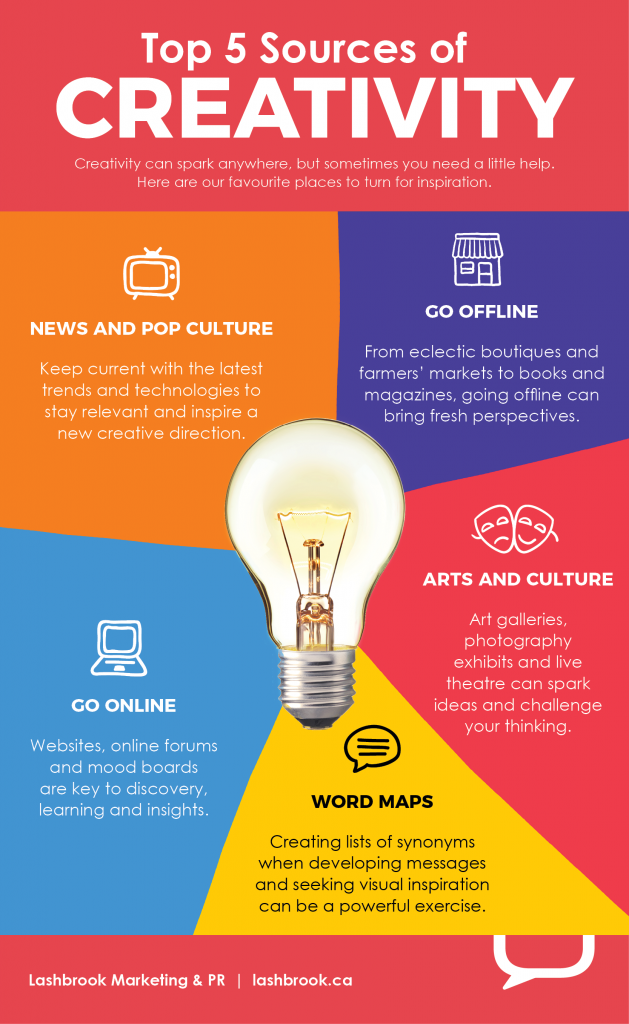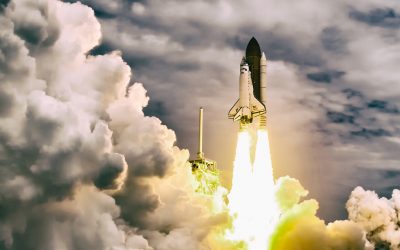 Standing out on social media takes more than just posting a few times a week. With more than 65 million businesses using Pages to connect with their audience, evaluating the effectiveness of your social media efforts is more important than ever.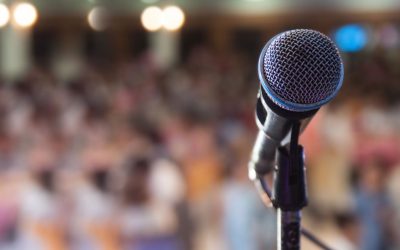 Millenials are using Instagram more often, but baby boomers prefer Facebook. Young males surf YouTube, while young females are spending more time on Snapchat. Knowing what appeals to who can be tough, especially when it comes to digital trends. When you look at marketing campaigns, the winners are those that create buzz and conversation, while others miss the mark ¬because they just don't resonate or make sense.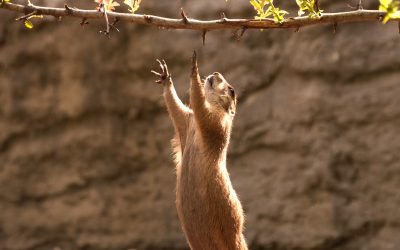 Last week, Facebook CEO Mark Zuckerberg dropped some serious (but not so shocking) news about the platform's algorithm. Officially, Facebook will de-prioritize posts from businesses, brands and media and focus on updates from a user's friends and family. While organic reach on Facebook has been declining for years, this update further reduces the number of fans that will see a Page's activity. So, what's a business to do? Here are four ways you can still get in front of your audience.