5 Tips for Building a Landing Page that Converts
Driving website traffic is a priority for non-profit, B2C and B2B organizations. Whether your goal is public awareness or lead generation, audience research, compelling visuals and pithy ad copy will help you stand out. But, the success of your campaign is so much more than its targeting and ad creative. A high-converting landing page is crucial – and it doesn't need to be complicated. We've compiled five quick wins for creating a campaign landing page that drives action and improves your return on investment.
Write the perfect headline
Your headline is the deciding factor of whether someone will stay or leave your website, so it needs to be amazing. While creativity is important, there's a fine line between being clever and confusing. For the greatest impact, your headline (and all landing page copy) should be simple, concise and easy to understand.
Tip: speak directly to your audience by using you-centric language. For example, "you can help make a difference" is much more powerful than "help make a difference."
Create a consistent look and feel
Nothing will make someone leave your website faster than landing on a page they didn't expect. The visuals and messaging used in your ads should complement the content of your landing page to provide a seamless user-experience.
Build trust with testimonials
Testimonials from people who use your products and services or are directly impacted by your cause, are a powerful way to convert website visitors. These can take many forms such as video interviews, direct quotes, social posts or reviews. Video is your strongest option, as it can increase conversions on your landing page by 80%.
Tell people what to do
Once someone clicks on your ad, make it as easy as possible for him or her to continue through the conversion funnel. Whether your goal is to get donations, e-newsletter signups or content downloads, include strong call-to-actions on your landing page that detail exactly what you want people to do.
Don't guess…test!
Just because you love your landing page, doesn't mean your audience will. Implement conversion tracking, A/B test various headlines, testimonials and call-to-actions and monitor landing pages in Google Analytics to find out what resonates and results in the highest number of conversions. Once you have an idea of what works, you can optimize your campaigns to put more budget towards that particular page.
Tip: the smallest change can make a big difference. Try making your call-to-action button a different colour and see what happens.
With these quick tips, you're on your way to getting more conversions and a greater return on your digital campaigns. Thanks for reading!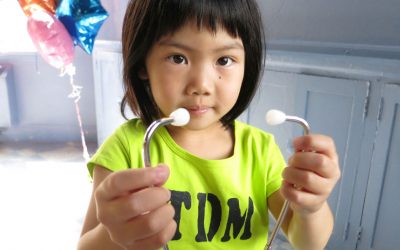 The journey to find a new home for the London Children's Museum has been exciting, arduous, fun and at times emotional. Lashbrook is honoured to be along for the ride with Amanda Conlon and her passionate team of staff, Board and volunteers.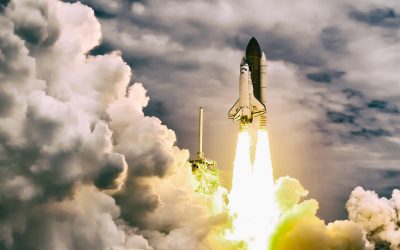 Standing out on social media takes more than just posting a few times a week. With more than 65 million businesses using Pages to connect with their audience, evaluating the effectiveness of your social media efforts is more important than ever.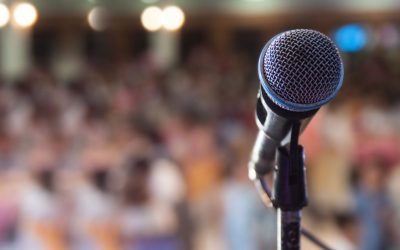 Millenials are using Instagram more often, but baby boomers prefer Facebook. Young males surf YouTube, while young females are spending more time on Snapchat. Knowing what appeals to who can be tough, especially when it comes to digital trends. When you look at marketing campaigns, the winners are those that create buzz and conversation, while others miss the mark ¬because they just don't resonate or make sense.