Are Your Social Media Efforts Working? Four Questions You Should Ask Your Marketing Team
46% of marketers aren't sure whether social media has generated a positive ROI for their organization. With heavy investments of time and resources, social media can quickly eat away at your marketing budget. So how do you know it's worth it?
Here are the five questions you should ask to discover if your social media activity is worth the effort.
Are social media goals aligned with the business plan?
While an increase in Facebook fans or high engagement rate sound great on paper, social media needs to help your organization achieve its overall business goals. If fans and engagement aren't resulting in sales, leads or donations, is your strategy working?
Establish SMART (specific, measurable, achievable, relevant and timely) goals that connect with the big picture so you can measure your social media ROI.
Is our content attracting the right audience?
It's not about the quantity of social media engagement; it's about the quality. If you're targeting decision-makers, you want engagement from C-suite executives. Trying to raise awareness among millennials? Fans, followers and mentions should be from people aged 17 to 37.
Create personas and understand what influences and motivates key audiences to develop targeted content that will resonate.
Are website visitors from social media converting?
Whether you want website visitors to make a donation, subscribe to an e-newsletter or call your organization directly, conversions from social media should be established and monitored regularly. Do this through Google Analytics.
Your social media report needs to include a website analysis to ensure you have all the information available to make educated decisions. 
Do we have the right platforms in place?
Social media platforms are all different, so why do so many organizations treat them the same? Selecting the appropriate channels based on your products or services, key audience and content type is critical to social media success.
Identify where your target audiences are most active and think strategically before scheduling the same post across all platforms.
Need some guidance on measuring your social media ROI? Download our Essential Guide to Measuring Social Media Success and bring it to your next marketing meeting.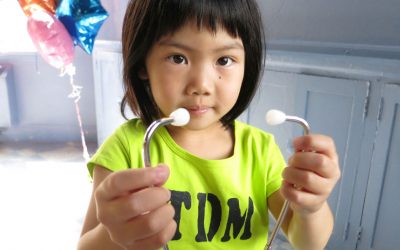 The journey to find a new home for the London Children's Museum has been exciting, arduous, fun and at times emotional. Lashbrook is honoured to be along for the ride with Amanda Conlon and her passionate team of staff, Board and volunteers.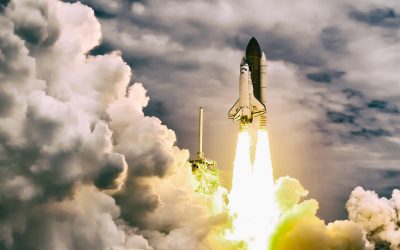 Standing out on social media takes more than just posting a few times a week. With more than 65 million businesses using Pages to connect with their audience, evaluating the effectiveness of your social media efforts is more important than ever.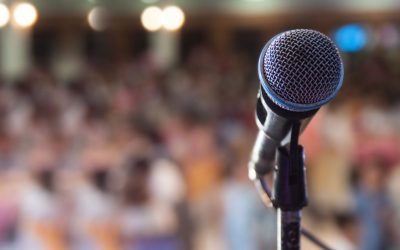 Millenials are using Instagram more often, but baby boomers prefer Facebook. Young males surf YouTube, while young females are spending more time on Snapchat. Knowing what appeals to who can be tough, especially when it comes to digital trends. When you look at marketing campaigns, the winners are those that create buzz and conversation, while others miss the mark ¬because they just don't resonate or make sense.