Five Ways Video Will Help Your Cause Get Attention
If you don't have a video strategy to promote your cause, spend two minutes reading this post. The rise in video usage is staggering. By 2021, 82% of online activity will be video related. Whether it's on your website or social media platforms, your audience will spend more time engaging with your organization if there's a video to watch.
Read on for five ways that video will help your cause get attention.
Connect through stories
With over 7.3 billion people in the world, most donors and volunteers will never meet the people that you help. Video provides an opportunity to bring the real, authentic story to the screens of donors and give them a first-person perspective of the people who benefit from your cause.
Make people cry
Never underestimate the power of emotions – both tears and laughter – in garnering support. Your audience will take notice of a video that elicits feelings of empathy. Not to mention, people are 37% more likely to give if you make them cry.
Provide a sense of urgency
Speaking to your organization's need, being relevant and sharing key timelines and milestones creates a sense or urgency among potential donors. This encourages them to share your video content with their personal networks.
Empower your supporters
Supporters want to feel like superheroes. They want to know that every single dollar or volunteer hour they've given has made a difference. There's no better way to prove that than through moving images. Make donors want to give more and see more by creating videos that clearly demonstrate impact.
Stand out
Every organization has a mobile-friendly website and at least one social media platform, so just keeping the pace is not enough. To rally support, you need to differentiate your cause from the rest. Animation, motion graphic and documentary style videos can inspire people to give more than other media outlets.
There you have it. Five ways that video can make your cause resonate with donors and volunteers. For examples of using video in cause marketing, check out this case study.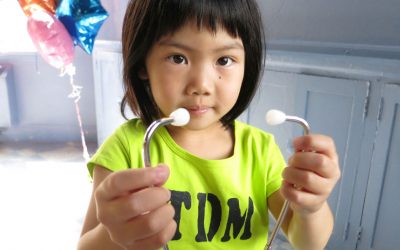 The journey to find a new home for the London Children's Museum has been exciting, arduous, fun and at times emotional. Lashbrook is honoured to be along for the ride with Amanda Conlon and her passionate team of staff, Board and volunteers.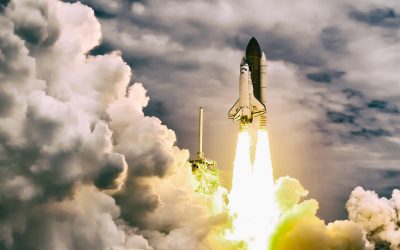 Standing out on social media takes more than just posting a few times a week. With more than 65 million businesses using Pages to connect with their audience, evaluating the effectiveness of your social media efforts is more important than ever.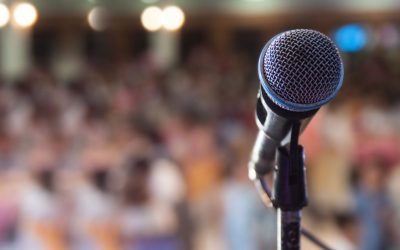 Millenials are using Instagram more often, but baby boomers prefer Facebook. Young males surf YouTube, while young females are spending more time on Snapchat. Knowing what appeals to who can be tough, especially when it comes to digital trends. When you look at marketing campaigns, the winners are those that create buzz and conversation, while others miss the mark ¬because they just don't resonate or make sense.