Four Situations That Can Spark a Brand Evaluation
Your brand is your organization's most valuable asset. It connects with your target audience, differentiates your organization and leaves a lasting impression. From purpose, positioning and strategy, your brand is a promise that you must deliver at every touch point.
But how do you know when it's time to reassess your brand strategy? Here are four situations that can spark a brand evaluation.
An evolving business environment
From changes in audience behaviour and interest to technological advances and increased competition, the business environment is dynamic and your organization must be adaptable. To stay relevant, determine how these factors affect your brand and make any necessary adjustments.
Strategic redirection
Whether it's reaching a new demographic or a change in company vision, a strategic redirection can impact your entire organization. Conduct an evaluation to determine whether your current brand aligns with this approach or if a rebrand will help you reach new goals and objectives.
A change in leadership
If there's a change in organizational leadership, get ready for a brand evaluation. New executives or board members will bring fresh perspectives and a rebrand might be one of several changes that they deem critical to success.
Rebuilding your reputation
It takes years to build a brand and only seconds to lose it. With an effective communications strategy in place before a crisis strikes, your brand can survive. Without one, the damage can be irreparable. A brand evaluation after a crisis is critical to determine the best way to proceed.
While these are common triggers for a brand evaluation, it's important to be proactive. Conduct regular assessments to ensure your brand is still effective and relevant.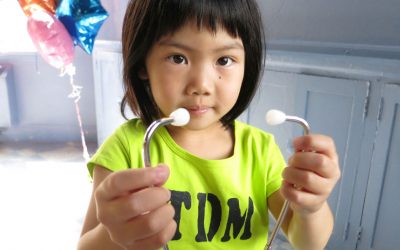 The journey to find a new home for the London Children's Museum has been exciting, arduous, fun and at times emotional. Lashbrook is honoured to be along for the ride with Amanda Conlon and her passionate team of staff, Board and volunteers.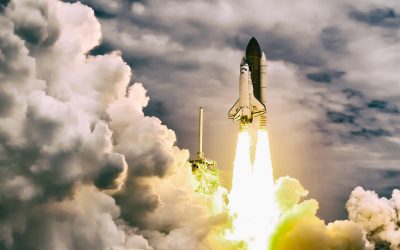 Standing out on social media takes more than just posting a few times a week. With more than 65 million businesses using Pages to connect with their audience, evaluating the effectiveness of your social media efforts is more important than ever.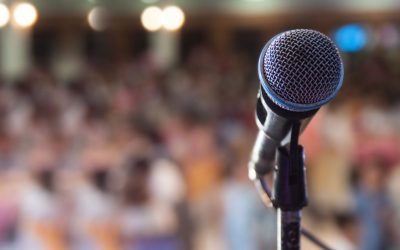 Millenials are using Instagram more often, but baby boomers prefer Facebook. Young males surf YouTube, while young females are spending more time on Snapchat. Knowing what appeals to who can be tough, especially when it comes to digital trends. When you look at marketing campaigns, the winners are those that create buzz and conversation, while others miss the mark ¬because they just don't resonate or make sense.