Three Reasons You Need a Paid Distribution Strategy
Chances are you understand the importance of digital marketing. Your organization is active on at least one social media platform and you work hard at raising awareness and creating valuable content for your target audience. But have you considered a paid distribution strategy? This is becoming one of this year's biggest digital marketing trends and the benefits far outweigh the cost savings. Keep reading to find out why.
Outsmart the algorithms
Content. It resonates powerfully with your audience, demonstrates your organization's expertise and most importantly, is the foundation for your social media content strategy. But promoting your content organically is not enough to make an impact – or even reach your fans and followers.
Social media algorithms are constantly changing. For example, Facebook just announced that they're de-prioritizing posts from businesses, brands and media. This puts organizations in a tricky position to effectively communicate their message and drive their online marketing strategy. The solution? Incorporate paid distribution through your social media channels.
The intense competition
Organizations are allocating more of their marketing budget to online platforms, while spend on traditional advertising is declining. In fact, nearly two million businesses are using Facebook to advertise. To stay competitive and maintain top-of-mind awareness, you can't afford not to increase your digital investment. On the bright side, with a strong online marketing and distribution strategy, you can become a fierce competitor.
Attract new audiences
Digital is one of the best ways to raise awareness among new audiences. Whether you're launching a Facebook, LinkedIn, Google or YouTube campaign, the targeting options are endless. You can create detailed audience personas on each platform to reach the right people and access real-time analytics to optimize targeting along the way.
Final thoughts
Digital marketing isn't going anywhere and your return on investment might not be immediate. It takes time to build your online authority, so invest early to reap the benefits sooner.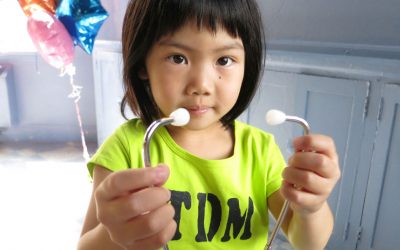 The journey to find a new home for the London Children's Museum has been exciting, arduous, fun and at times emotional. Lashbrook is honoured to be along for the ride with Amanda Conlon and her passionate team of staff, Board and volunteers.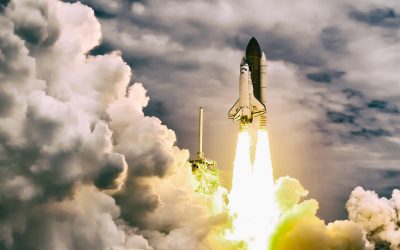 Standing out on social media takes more than just posting a few times a week. With more than 65 million businesses using Pages to connect with their audience, evaluating the effectiveness of your social media efforts is more important than ever.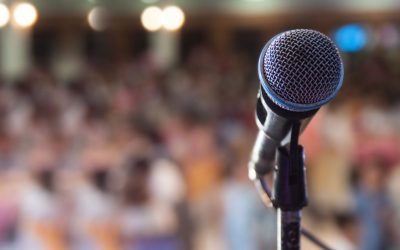 Millenials are using Instagram more often, but baby boomers prefer Facebook. Young males surf YouTube, while young females are spending more time on Snapchat. Knowing what appeals to who can be tough, especially when it comes to digital trends. When you look at marketing campaigns, the winners are those that create buzz and conversation, while others miss the mark ¬because they just don't resonate or make sense.