Top 5 Biggest Campaign Wins of 2017
2017 was quite a year. Canada celebrated its 150th birthday, we witnessed a total solar eclipse and some brilliant marketing campaigns made their debut. Whether it's advocating for medical research or tackling a controversial issue, this past year brought innovative, impactful and flat out amazing campaigns that we had to recognize. Let's take a look at some of our favourites and see what made them so effective.
Fearless Girl by State Street Global Advisors and McCann
It's simple, courageous and (obviously) fearless. Since men hold the majority of leadership positions in North America, Fearless Girl literally took a stand, staring down the Charging Bull on Wall Street. With no paid media behind it, this campaign generated billions of social media impressions and thousands of petition signatures to make the statue permanent. Fearless Girl continues to spark conversation and should be on everyone's list of favourite campaigns.
Go Boldly by PhRMA, WPP Health & Wellness and Young & Rubicam
With many of our clients in the healthcare industry, we're particularly drawn to campaigns that sell the importance of medical research. Through engaging and cinematic visuals, emotion and commitment to cause from patients and researchers, the Go Boldly campaign raises awareness and gives credit to the scientists that work endlessly to find lifesaving medicines and treatments.
Worlds Apart by Heineken
There's no denying that 2017 was political. From debates, arguments and riots, there was something new every time you turned on the TV or browsed Twitter's trending topics. And while others tried (and failed) to leverage the controversy, Heineken succeeded with its genuine approach. The video experiment brought people with opposing beliefs together and encouraged them to discuss their differences over a beer. Bottoms up to Heineken!
Is it okay for guys… by AXE
From celebrating male stereotypes to shattering them, AXE has done a complete 180 in their marketing strategy. The societal pressure for young men to act "masculine" can be too much, resulting in bullying and depression. Is it okay for guys… addresses this issue using real Google searches and redefines how men should behave. We love AXE's shift to an inclusive approach that encourages their audience to be themselves.
#HereForYou by Instagram
As one of the world's most popular social media platforms, Instagram provides a peek into the lives of its users through photography and video. With the millions of travel, beach, relationship and shopping posts, it can be easy to compare yourself to others. But, people rarely post about the moments when their mental health is suffering. Partnering with Troian Bellisario, an actress and champion for those struggling with eating disorders, Instagram's #HereForYou campaign urges users to open up about their mental health, connect with others who share similar experiences and provide support for one another.
That's a wrap of our favourite campaigns of 2017. We can't wait to see what's in store for 2018.
Did we miss any? Share your favourites on social media and tag us!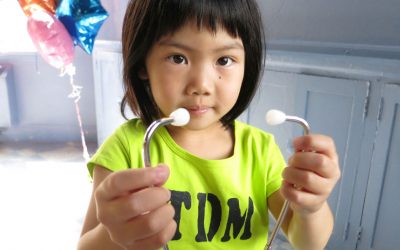 The journey to find a new home for the London Children's Museum has been exciting, arduous, fun and at times emotional. Lashbrook is honoured to be along for the ride with Amanda Conlon and her passionate team of staff, Board and volunteers.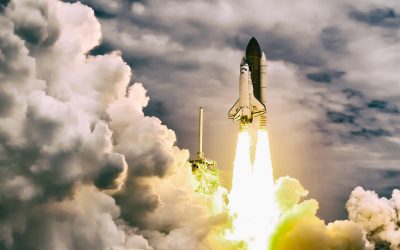 Standing out on social media takes more than just posting a few times a week. With more than 65 million businesses using Pages to connect with their audience, evaluating the effectiveness of your social media efforts is more important than ever.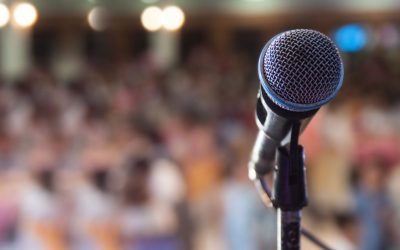 Millenials are using Instagram more often, but baby boomers prefer Facebook. Young males surf YouTube, while young females are spending more time on Snapchat. Knowing what appeals to who can be tough, especially when it comes to digital trends. When you look at marketing campaigns, the winners are those that create buzz and conversation, while others miss the mark ¬because they just don't resonate or make sense.